Sesame Street is Moving to HBO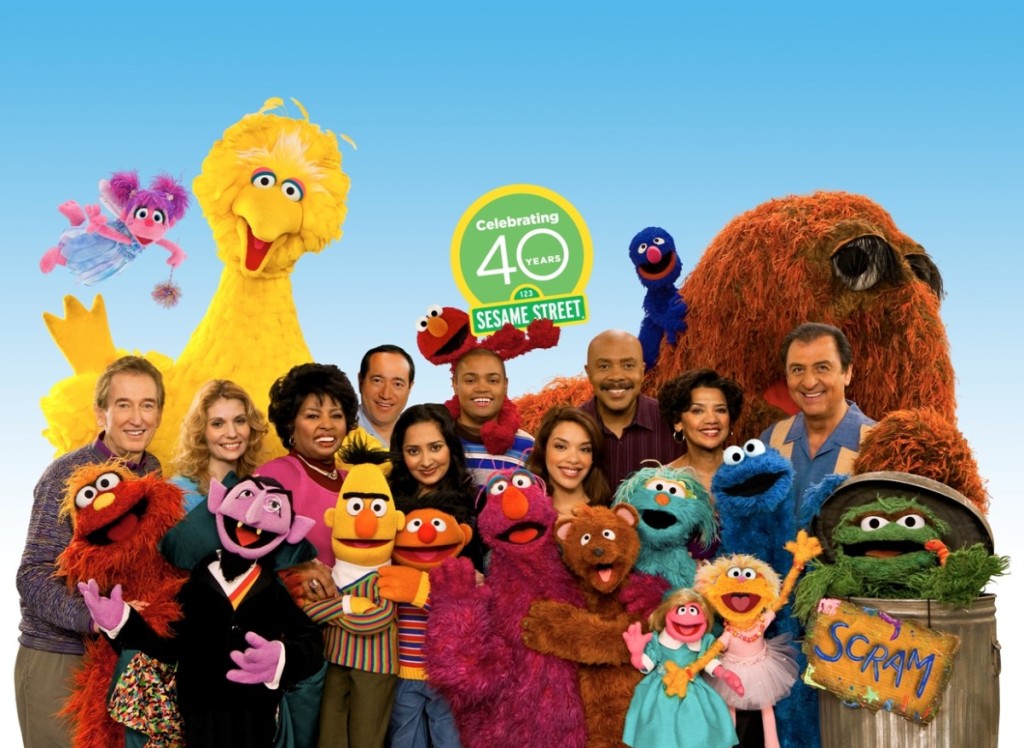 Shock was the first reaction I had upon hearing PBS's longtime running and beloved children's series Sesame Street would be making a big move to paid cable network HBO. But should this concern you? Yes and no.
The New York Times reported Sesame Workshop (the production company behind Sesame Street and formerly known as Children's Television Workshop) made a first-run deal with HBO which would last five years. Now, as you can imagine, an institution like Sesame Street moving from a free public television station to a premium cable channel startled many viewers. However, here's the details of the deal via the NY Times:
The partnership, announced Thursday, will allow the financially challenged Sesame Workshop to significantly increase its production of "Sesame Street" episodes and other new programming. The group will produce 35 new "Sesame Street" episodes a year, up from the 18 it now produces. It will also create a spinoff series based on the "Sesame Street" Muppets along with another new educational series for children. After nine months of appearing only on HBO, the shows will be available free on PBS, home to "Sesame Street" for the last 45 years.
There's not actually a lot of bad news there if you ask me. In fact, if you love Sesame Street then this is really great news! If you don't have HBO you'll simply get new episodes later than those who do (and kids don't really care about that, right?) and more episodes and content than you would have had the series stayed solely on PBS.
But the deal itself is bad news for PBS. Without their main fundraising draw living on the network as it used to, will it be able to survive for much longer? My parents are long supporters of PBS but I don't know anyone my age who contributes regularly. [Want to contribute? There's a link for that!] Dr. Michael Rich, director of the Center on Media and Child Health in Boston, had a similar thought he shared with the NY Times as well as another I hadn't considered:
[He fears] that Sesame Workshop will face either overt or implicit pressure to create new programming or spinoffs that are more commercial and less educational. Dr. Rich also said the deal could starve PBS of its public funding, with one of its flagship properties now available on HBO.

"I am worried about the future of PBS," he said. "Not only is 'Sesame Street' currently a flagship property, but it may start a trend with other programming."
HBO certainly isn't the first network that comes to mind when thinking about children's programming but once upon a time this little nerd was able to enjoy a show called Fraggle Rock there. Perhaps someone higher up at HBO realized they could be more than just boobs and dragons? We'll see how this shakes out.