Our New Lando, Donald Glover, Answers What Star Wars Questions He Can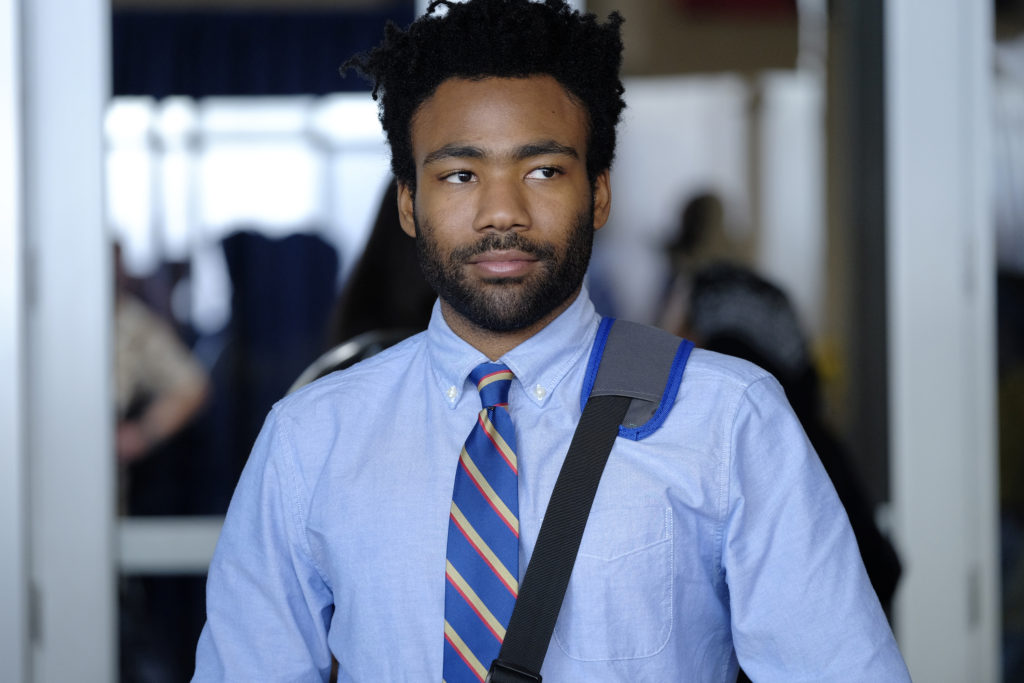 Fresh off two Golden Globes wins for his fantastic FX series Atlanta, Donald Glover is just getting started on the long road of answering questions he can't really answer about his role as Lando Calrissian for the Han Solo Star Wars spinoff film.
Donald Glover talks about being cast in the upcoming Han Solo spinoff: "I was kind of shocked." #StarWars #GoldenGlobes pic.twitter.com/0QVBMXGA8Z

— Variety (@Variety) January 9, 2017
Glover was cast back in October of last year but considering all the hub-bub has been about Rogue One, we haven't had many updates on the Han Solo film. We know directors Phil Lord and Christopher Miller are directing, Alden Ehrenreich is starring as Han, and Emilia Clarke has an undisclosed role.
Stopping by Variety on the red carpet this weekend, Glover spoke of his personal relationship with Star Wars. "I grew up on it," he said. "There's actually like, a meme traveling around the internet of me in my yearbook wearing a Star Wars t-shirt like a true fan." You've probably seen it…
Donald Glover wearing a Star Wars shirt in his high school yearbook pic.twitter.com/uPQrFkEain

— Actor Trivia (@ActorTrivia) August 26, 2014
He also told them he "was kind of shocked to land the role but "I feel honored to have it." The reporter asked whether he knew if the film would be standalone, like Rogue One, or have follow-ups. "I have no idea, but if I did know I probably couldn't say," he told them. "Probably depends on if it's good or not."
USA Today was present backstage where the actor spoke to press after his Globes wins. Someone asked how he was preparing to play the famous character. "Not getting to eat anything enjoyable for the rest of my life," he told the room. "Lando's a big deal to me. It was literally the first toy I ever got. When you have something that's kind of iconic … where people pay attention to it, it's hard because you want to live up to the expectation. But all you can do is live up to your own. And Star Wars is really high."
He went on to add, "I really just want to have fun. The directors, they're amazing. I love the guy who is playing Han. It's going to be a good time. It's going to be fun. I'm getting ready to just have fun with those guys."
How high are your expectations for this project? Different after Rogue One?
(via io9)