Legends of Tomorrow's Hawkgirl & Hawkman Costumes Revealed!
DC Comics' Hawkgirl and Hawkman are set to play a role in The CW's Arrow/Flash spinoff Legends of Tomorrow and we've got our first look at Ciara Renée and Falk Hentschel in costume!
The DC site revealed the picture and wrote:
That's Ciara Renée as Kendra Saunders and Falk Hentschel as her soulmate Carter Hall in the first official image of the two characters. With powers derived from the ancient Egyptian hawk god, Horus, Kendra and Carter are destined to reincarnate through time as winged, helmeted warriors. On DC's Legends of Tomorrow, Hawkgirl and Hawkman will fight alongside the Atom, Firestorm, White Canary, Captain Cold and Heat Wave against the immortal Vandal Savage. Look for them to initially debut in this season's Arrow and The Flash crossover episode before moving on to DC's Legends of Tomorrow.
Loving how Hawkgirl looks but not as much for Hawkman here for some reason. I much prefer the look of Michael Shanks' version on Smallville. But maybe that's because I have a soft spot for the JSA. Also, Renée should be the one carrying the mace IMHO.
I'm not sure where you all fall on Arrow and The Flash but as a DC fan, I enjoy them both a great deal (Flash more than Arrow, for the record). So I was excited to hear they were going to try for another DC-based superhero show even if it wasn't Birds of Prey.
Legends of Tomorrow is set to star the aforementioned Renée and Hentschel, Victor Garber as Dr. Martin Stein (his Firestorm other half hasn't been mentioned), Brandon Routh as Ray Palmer, Caity Lotz as Sara Lance (aka White Canary), Wentworth Miller as Captain Cold, Dominic Purcell as Heat Wave, and none other than Doctor Who's Arthur Darvill as Time Master Rip Hunter. The series is also set to include Franz Drameh as a character named Jay Jackson and Casper Crump as the immortal villain Vandal Savage.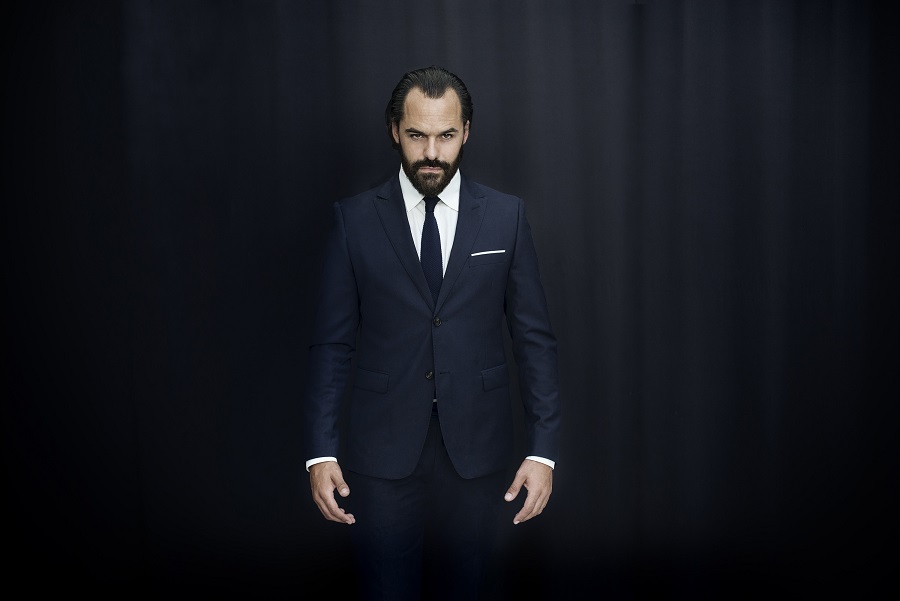 What do you think of the show as a whole and the costumes?