Marvel Announces License to Print Money, A Star Wars: The Force Awakens Comic Adaptation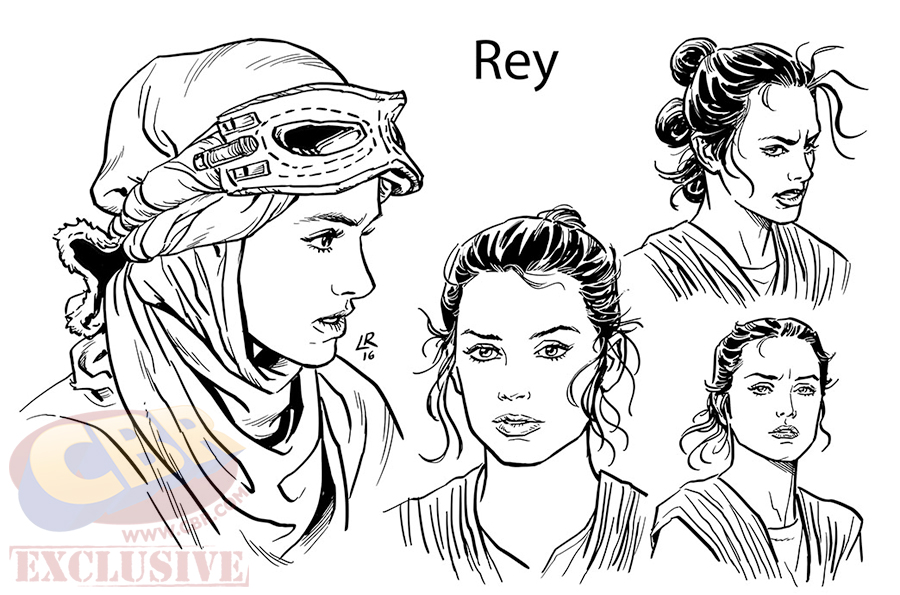 Comic Book Resources just exclusive revealed Marvel will be producing Star Wars: The Force Awakens comic books.
Marvel made the announcement at the ComicsPRO meeting today and said the series would be written by Chuck Wendig with art from Luke Ross and covers by Esad Ribic. It will run for just five issues, which sounds a bit short if you ask me, but I'm excited regardless.
Wendig, you may already know, is a novelist who recently delved into the Star Wars universe with [Editor's Note: affiliate links] Star Wars: Aftermath. (Check out his author page on Amazon for more.)
Marvel already announced a Star Wars: Poe Dameron comic series recently from Charles Soule and artist Phil Noto but this film adaptation featuring the likenesses of Daisy Ridley, John Boyega, Oscar Isaac and more will be begin in June.
See more teaser art and read more at CBR.
[UPDATE] Wendig spoke to Marvel.com about the series saying, ""I think one of the great joys of adapting material is giving readers a new way in—sometimes that means looking at the story from a different character angle, or simply a different visual angle giving a look at the world from over here instead of over there, or even just moving the order of events so that it reveals the story in a new way."
And then there was this.
"Who knows what might end up in the adaptation?" sounds an awful lot like a Stormpilot tease to me and a lot like what John Boyega had to say about the fan pairing recently.