New Star Wars: The Force Awakens Footage Debuts on Updated Instagram Layout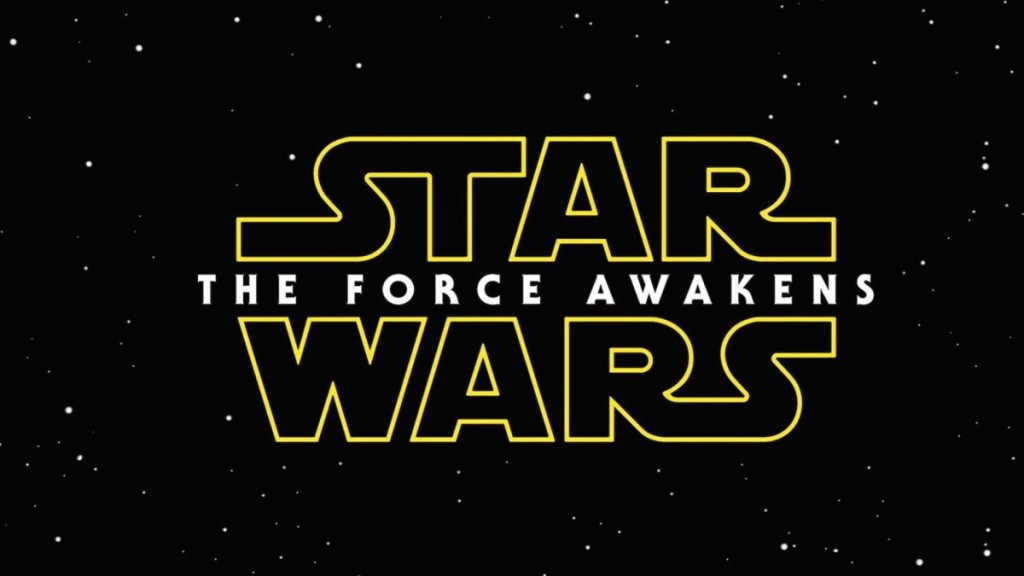 The preview image (presumably) gives something away about a character previously revealed at D23. View on for new (albeit brief) looks at Daisy Ridley (Rey), John Boyega (Finn), and more!
https://instagram.com/p/65PhxOs_RH/
AAAAAHHHHHHHHH!!!! [Editor's Note: Also, look at that, Instagram made itself useful for regular trailers… now if only YouTube would make adjustments for vertical videos…]
Back when the first Force Awakens teaser debuted, I would have bet good money the voice saying "there has been an awakening" was Benedict Cumberbatch. That was debunked when it was revealed to be Andy Serkis' voice instead but I think they must have done some electronic alterations since last November because the line here sounds vastly different.
Also, yah!! More BB-8, the best Star Wars character ever!!* The droid even got its own Empire Magazine (no relation to THE Empire [as far as we know]).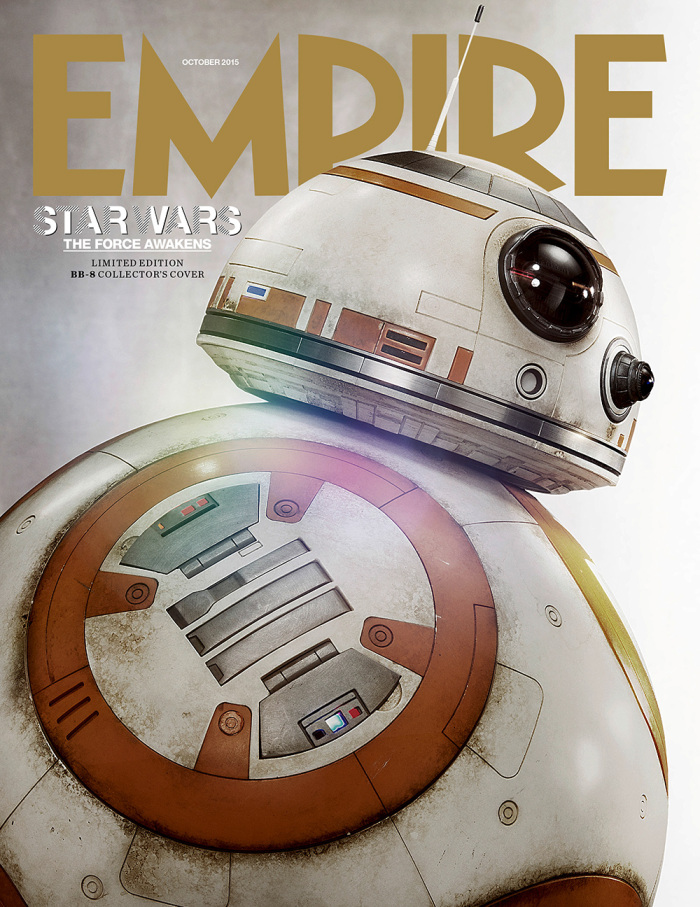 (cover via /Film)
And just in case you've been living inside a sarlacc, or just want to watch them for the 105th time, here's the first and second trailers:
*probably.