Official! The X-Files Revival Is Coming Back For More!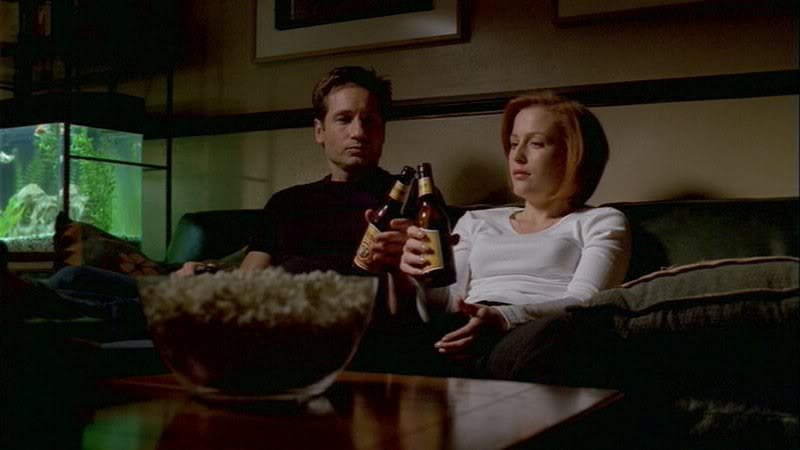 It's official, Gillian Anderson and David Duchovny will return to the X-Files for more episodes this year.
You may remember creator Chris Carter discussing the future of the series last year. At that time he mentioned Fox wanting more episodes but that they had a lot to figure out schedule-wise. Today, Variety reports they've made it official.
Fox has ordered a new 10-episode revival of "The X-Files," the classic television sci-fi drama that returned to the network's air with a limited series last year. The new installments — billed as a continuation of the [6]-episode 2016 run, will premiere during the 2017-18 television season. The production will again reunite original stars David Duchovny and Gillian Anderson with series creator and showrunner Chris Carter, and is slated to begin production this summer.
They've already got a teaser image too!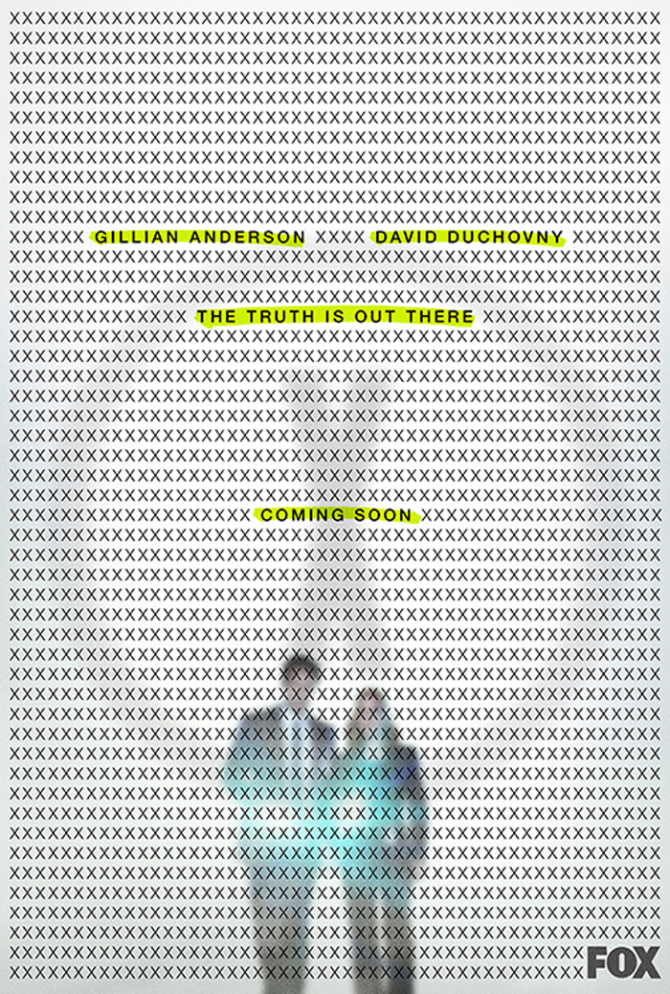 "Iconic characters, rich storytelling, bold creators – these are the hallmarks of great TV shows. And they are some of the reasons why The X-Files has had such a profound impact on millions of fans worldwide," said David Madden, President, Fox Broadcasting Company. "Chris' creativity, along with the brilliant work of David and Gillian, continue to propel this pop culture phenomenon, and we can't wait to see what fresh mysteries Mulder and Scully uncover in this next chapter of The X-Files."
No word yet on a possible return for mini-Mulder and Scully, aka Miller and Einstein, played by Robbie Amell and Lauren Ambrose. Just remember to have fun this time and don't make Anderson fight for equal pay, huh?