Paramount Wants a Miracle, They're Trying to Reboot The Saint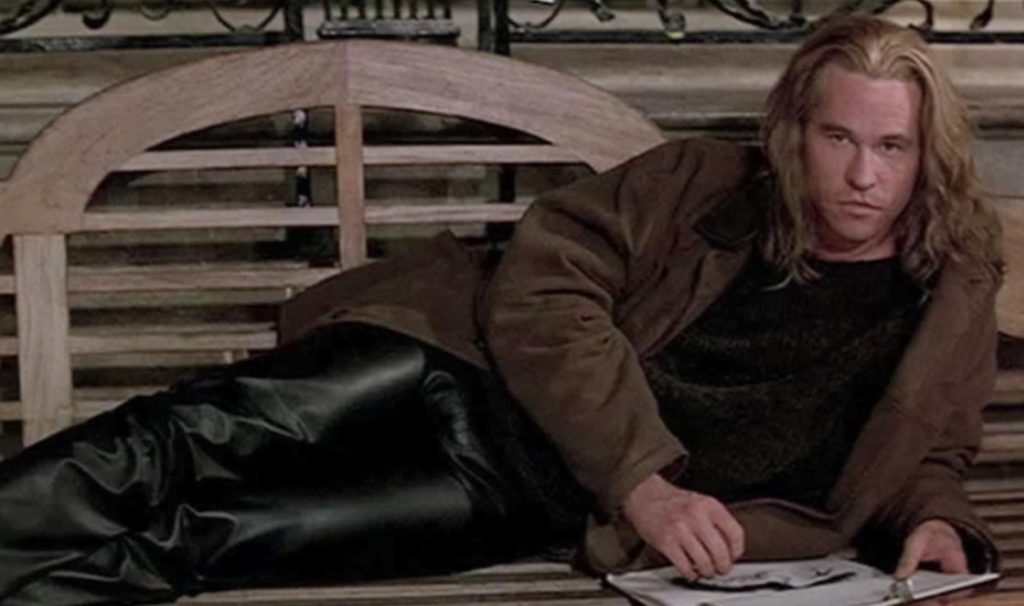 The Saint has had quite a number of films, not to mention a famous television show, but it seems as if Paramount sees opportunity in starting over.
Deadline reports:
The last time I wrote about The Saint, Mace Neufeld, Bill McDonald, Robert Evans, and David Brown were producing it with Val Kilmer. As we know in Hollywood, everything old is new (re-imagined, remade, revamped, rebooted) again and so it goes with the espionage thriller The Saint, for which Paramount has just secured the book series rights. Producing deals are being closed now.
As Deadline also notes, The Saint is prime franchise material. Get the right creative team and actors involved and you could have a new Bourne or Bond type series worth billions. Then again, The Man from U.N.C.L.E. reboot failed to excite recently so it could also go in that direction.
Back in 2013 (yeesh, time flies!) I reported on a reboot of The Saint featuring Adam Rayner from Doctor Who's "The Unicorn and the Wasp" as Simon Templar, Buffy the Vampire Slayer's Eliza Dushku, and previous Saint Sir Roger Moore. It was a pilot/TV movie but it never wound up being broadcast.
Now it must also be said, I am a big fan of the 1997 film starring Val Kilmer and Elizabeth Shue. I think it's thrilling and hysterical and there's nothing else like it. I'm fine with that being my Saint go-to.
What are your thoughts on The Saint being rebooted?
(via /Film)