Rila Fukushima Cast in Supporting Ghost in the Shell Role and I Just…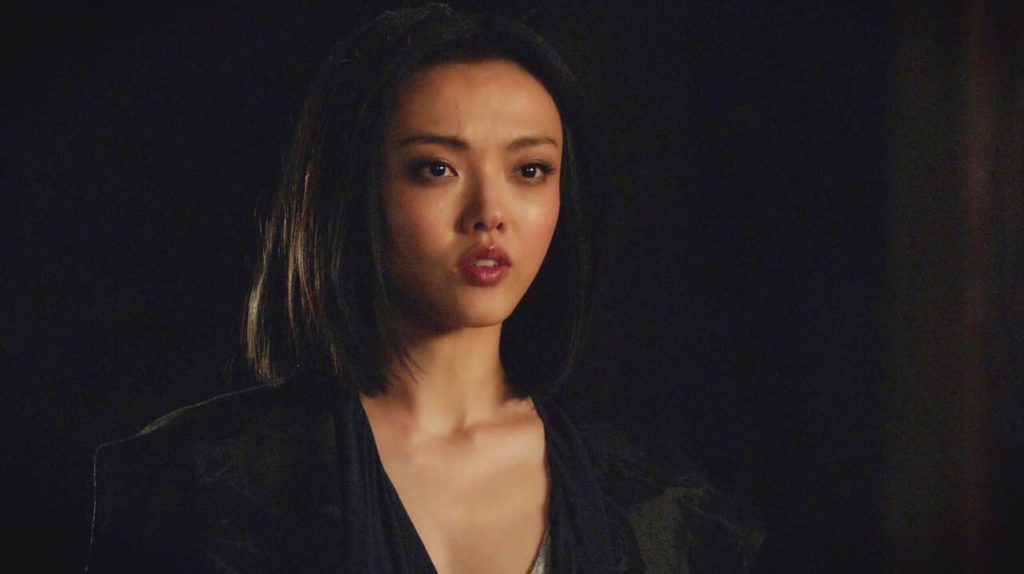 Perhaps some Ghost in the Shell news that won't make you "ugh?" Nah. While this is great news for Rila Fukushima, this project is still not a great idea with Scarlett Johansson in the lead role.
You may recognize Japanese actor Fukushima from her co-starring role as Yukio in The Wolverine opposite Hugh Jackman but she also recently took a spin on the DC side of things playing Katana on The CW's Arrow. She's a great actress and proven badass and seeing this latest news just makes me wonder why they didn't cast her as the lead in Ghost in the Shell.
The Hollywood Reporter doesn't say who she'll play but writes:
Snow White and the Huntsman helmer Rupert Sanders will direct the feature from a script written by Jonathan Herman and Jamie Moss.

Ghost in the Shell, which will be distributed by Paramount, was widely accused of whitewashing after Johansson and other white actors were cast as the traditionally Japanese characters.

The Tokyo-born Fukushima joins a cast that also includes Michael Pitt, Juliette Binoche and Takeshi Kitano.
Ghost in the Shell Role is currently filming in New Zealand with Johansson playing Kusanagi. It's set for a March 31, 2017 release.