Speak, Nerd, and Enter!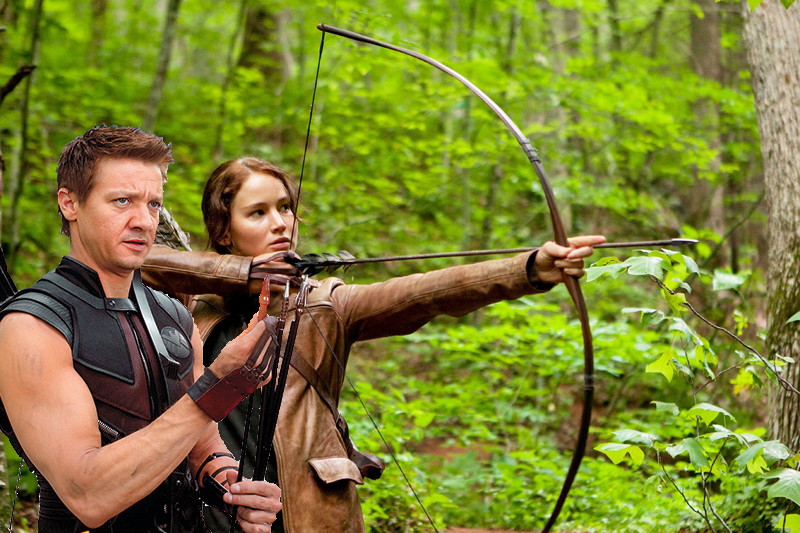 It's a new week! A new open thread has arrived for you to talk about anything that went down this weekend and keep up with your pals as the week goes on…
Anyone see Independence Day: Resurgence? I was on the fence but the bad reviews have swayed me to wait until I can watch it at home.