Take a Deep Breath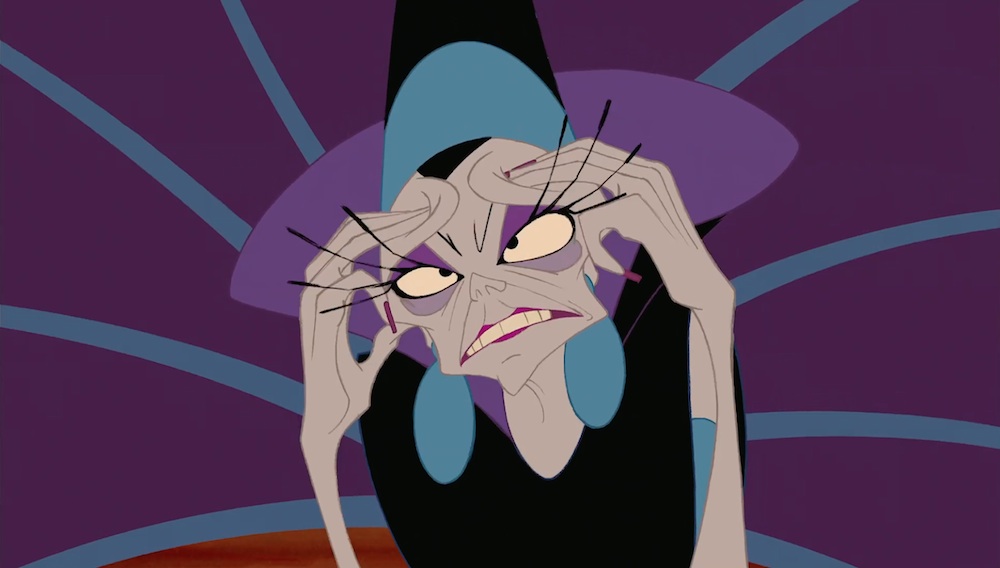 I wouldn't normally post something random like this but I am STRESSED THE FUCK OUT and figured maybe you are too. Take a deep breath. Relax. Take another deep breath.
I think we're all coping as best we can on election night but in case you need a break from the news, here's a few videos that might give you a small bit of comfort. First, some calming music…
And you may remember me posting about ASMR a while ago, here's another video that I stumbled upon recently.
And a random Bob Ross episode.
And a GIF.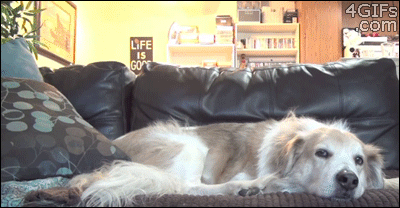 Unplug if you need to. See you on the other side, everyone… <3