Twin Peaks' Log Lady, Catherine Coulson, Passes Away at 71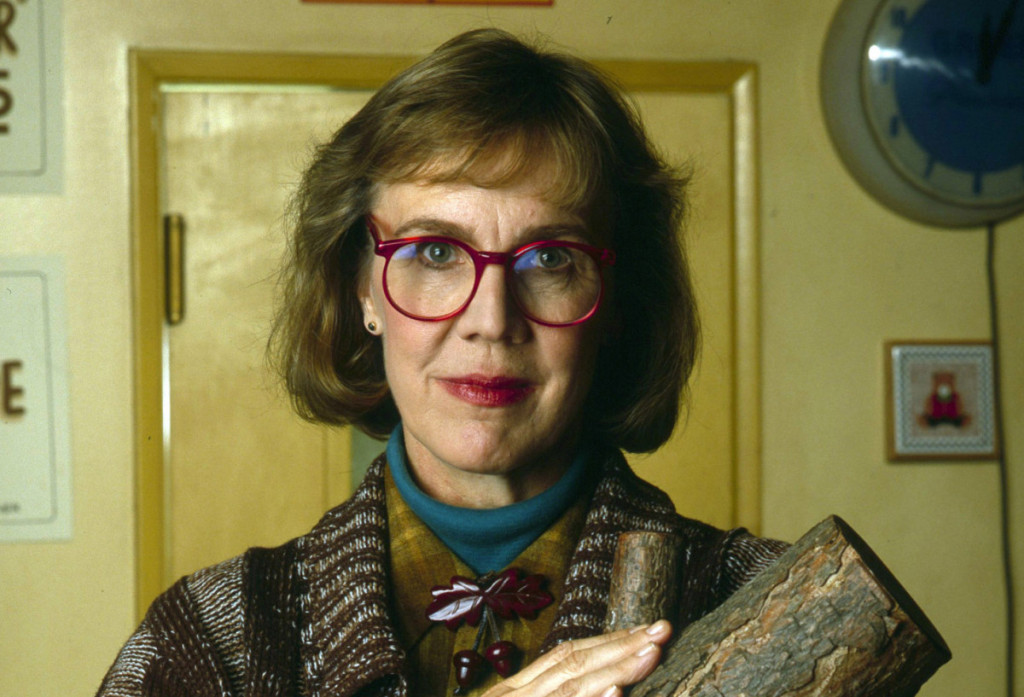 It is with deep sadness I report on the passing of actor Catherine E. Coulson, best known for her role as the Log Lady on Twin Peaks.
Variety reports she passed away this morning of complications from cancer. She was 71. Her agent Mary Dangerfield told them, "We are all deeply sad, she meant so much to so many."
I recently watched Twin Peaks for the first time and detailed my thoughts along the way. Coulson's Log Lady was an immediate hit with me. I couldn't get enough of her. The actor was also set to reprise the role in creator David Lynch's relaunch of the cult series on Showtime.
Lynch said in a statement:
Today I lost one of my dearest friends, Catherine Coulson. Catherine was solid gold. She was always there for her friends — she was filled with love for all people — for her family — for her work. She was a tireless worker. She had a great sense of humor — she loved to laugh and make people laugh. She was a spiritual person — a longtime TM meditator. She was the Log Lady.
However, Coulson had a healthy career beyond Twin Peaks. Besides other film and television roles, she could often be found on stage and also served as assistant director on Lynch's Eraserhead, first assistant camera Star Trek II: The Wrath of Khan, and several other behind-the-scenes roles.
Coulson is survived by her husband and daughter, and leaves behind a legacy not soon forgotten.