Welcome to Wakanda: Your Spoilery Black Panther Open Thread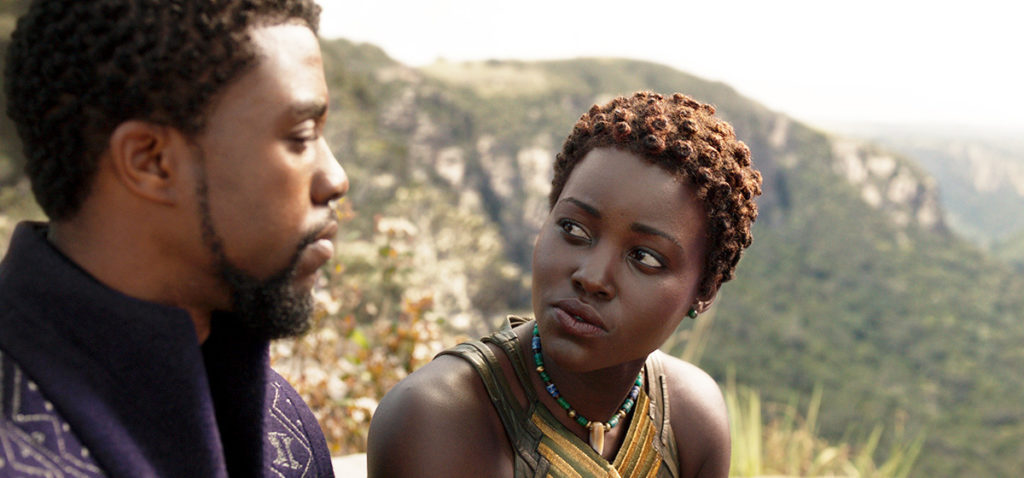 Ryan Coogler's Black Panther is finally in theaters and here's your chance to celebrate it.
The film stars Chadwick Boseman, Michael B. Jordan, Lupita Nyong'o, Danai Gurira, Letitia Wright and more. If you had a chance to see the film on opening weekend, and it looks like a lot of you did, then here's your open thread to discuss.
All the spoilers in the comments after Princess Shuri…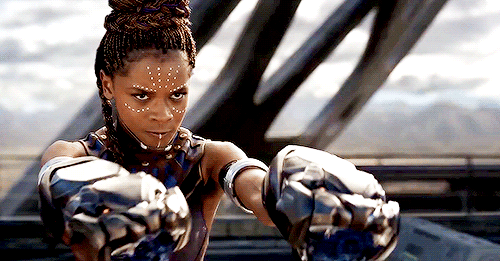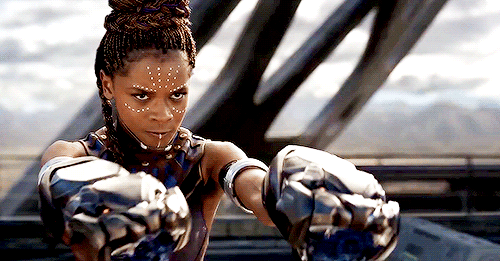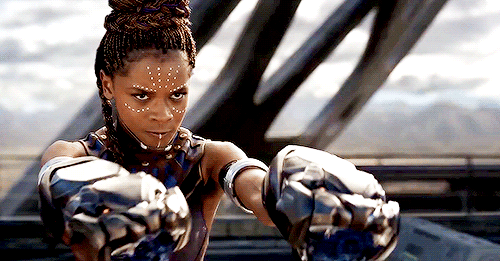 I LOVED IT AND SHURI IS THE BEST THE END.