The 12th Doctor's New Sonic Screwdriver Is Now Available to Purchase!
Get 'em while they're blue! The BBC has just released Peter Capaldi's new sonic screwdriver for Doctor Who fans to purchase and flourish!
After months of speculation, BBC Worldwide North America announces Doctor Who's Twelfth Doctor Second Sonic Screwdriver will go on sale beginning today, Thursday, May 12th, shipping exclusively in the U.S. for $29.98 from BBC Shop US and Doctor Who Shop US and in Canada for  $37.98 from  BBC Shop Canada and Doctor Who Shop Canada.
You may recall Capaldi's Doctor got this spankin' new sonic in Season 9's "Hell Bent." There are four light modes and four sound effects on this new version.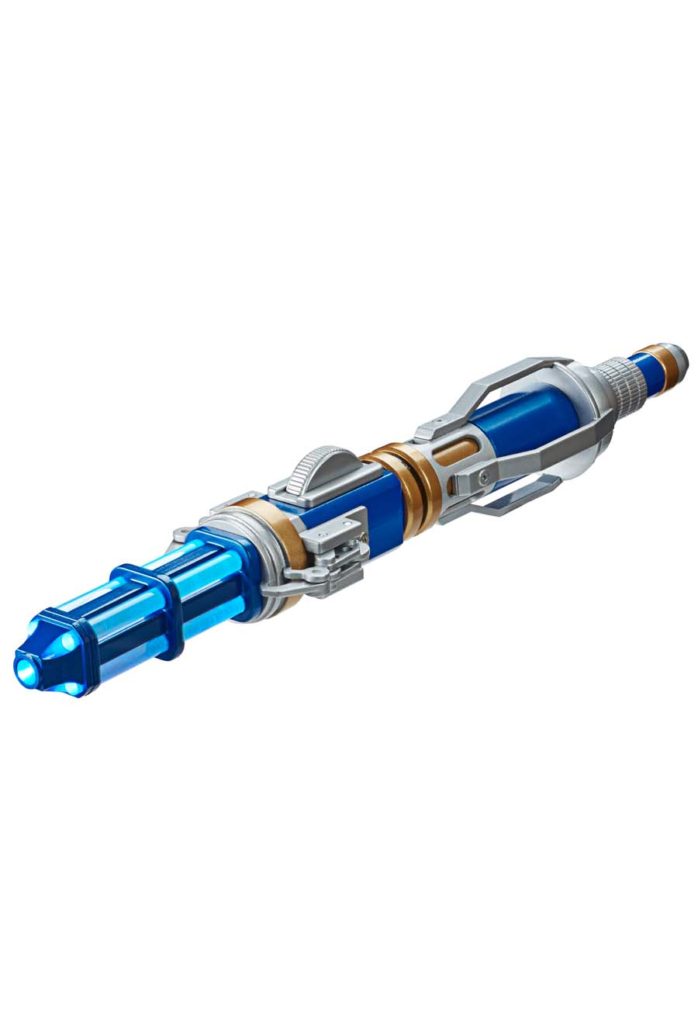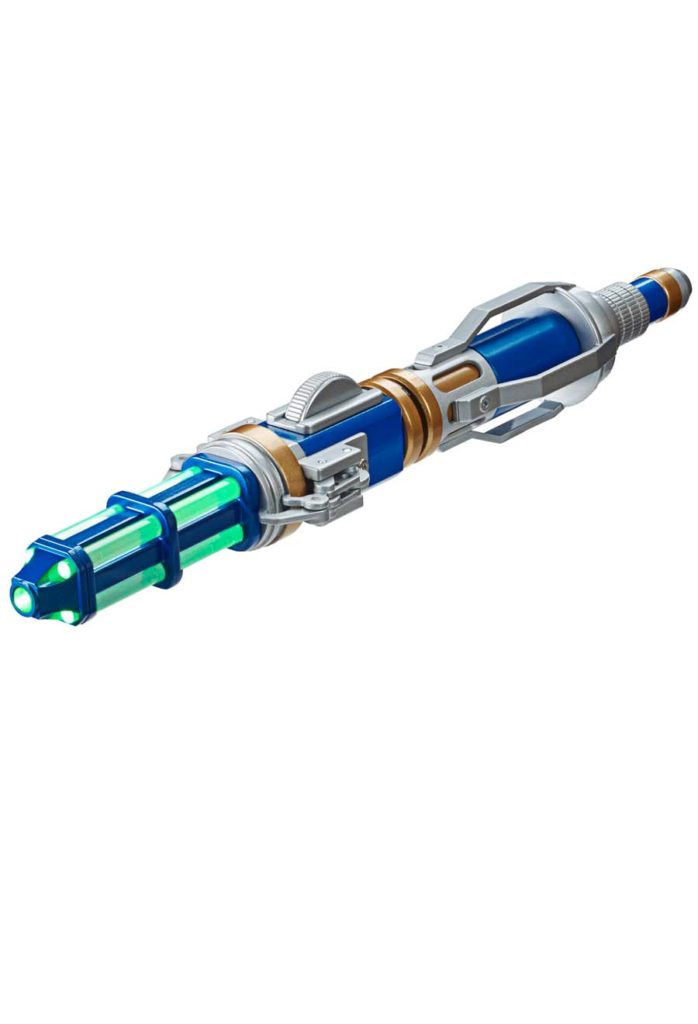 They also mention an added bonus for ordering early, "For a limited time only, exclusively on BBC Shop and BBC Doctor Who Shop, fans will receive a gift with the purchase of the new Sonic Screwdriver – three exclusive trading card packs from the Twelfth Doctor's limited edition – while supplies last."
And here's the adorable nerd showing it off. Well, his version anyway.