Blastr Welcomes The Nerdy Bird to Their Podcast!
I've been reading Blastr for years so when my pal Aaron Sagers asked me to fill in for him on their "Who Won the Week" podcast I of course obliged. And then I put out a hit on Aaron so I could make my spot permanent.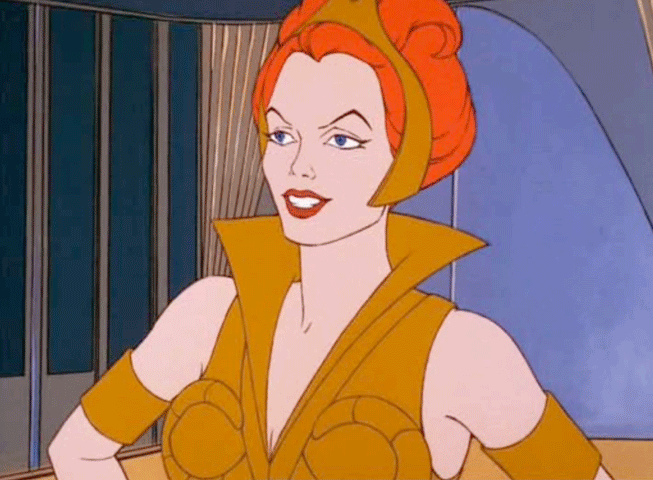 Myself, Adam Swiderski, Dany Roth, and Cher Martinetti discussed the finale of The X-Files miniseries (so spoilers for that convo of course), Daredevil/Elektra news, Ava DuVernay taking on A Wrinkle in Time, and lots more. I even got in a quick nod to my new favorite Harry Potter-themed tumblr, The Setup Wizard!
You can listen to the whole thing here on SoundClound or subscribe on iTunes!
Check out previous episodes of Blastr's "Who Won the Week" here and keep up with the podcast with their RSS feed!