CBS's Supergirl Gets Her Own Collectible Statue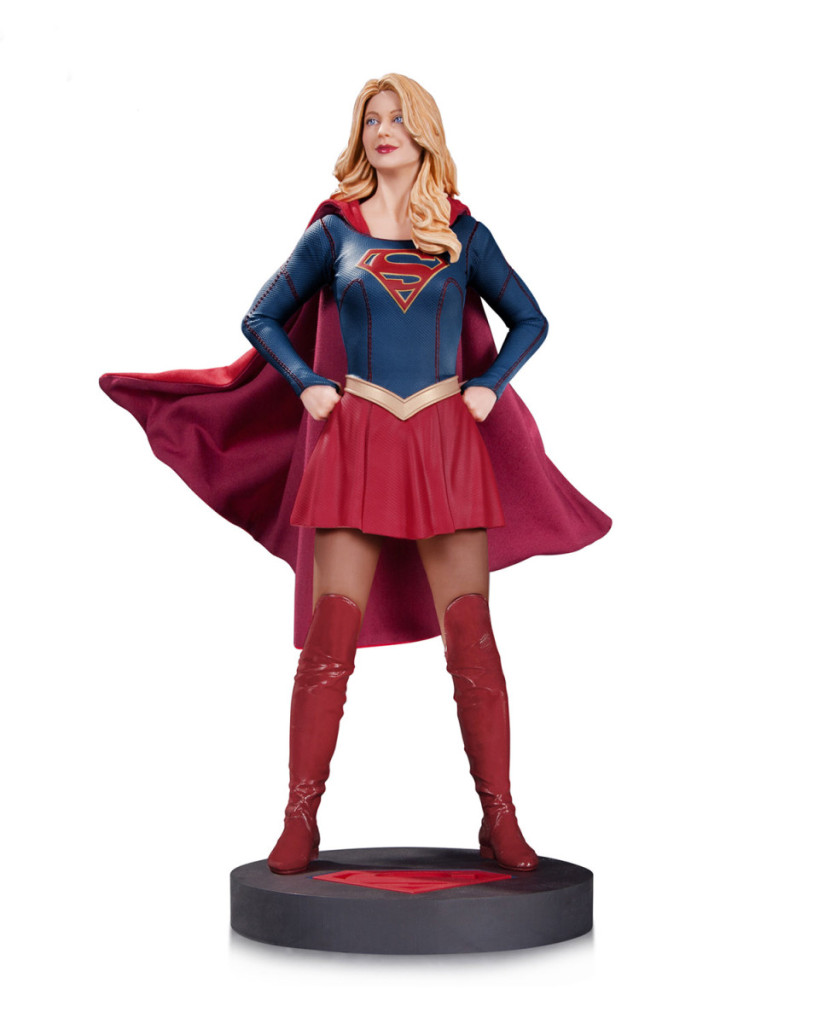 How much did you enjoy the premiere of CBS's Supergirl? Enough you'd like to buy your little hero (or yourself) a statue of Melissa Benoist?
Considering DC Comics hasn't announced a comic book adaptation of the excellent new TV hero, it's nice to see Benoist is already on some merchandise elsewhere. [Editor's Note: affiliate link] The Supergirl TV Series Statue from Entertainment Earth is currently available for pre-order at $104.99 and should be shipping around April of next year.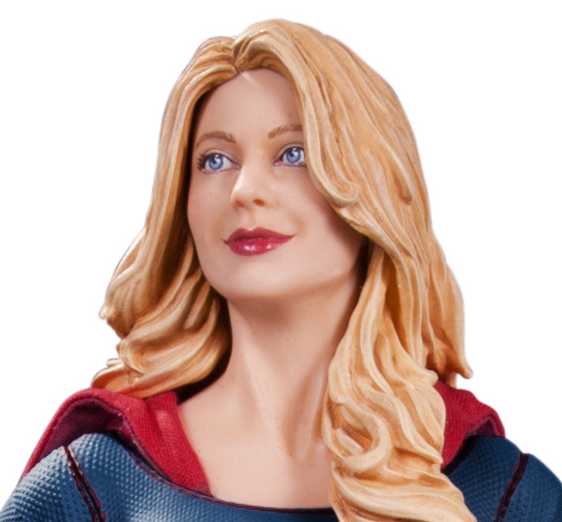 It's not a perfect likeness of course but I think it looks pretty great, especially the costume.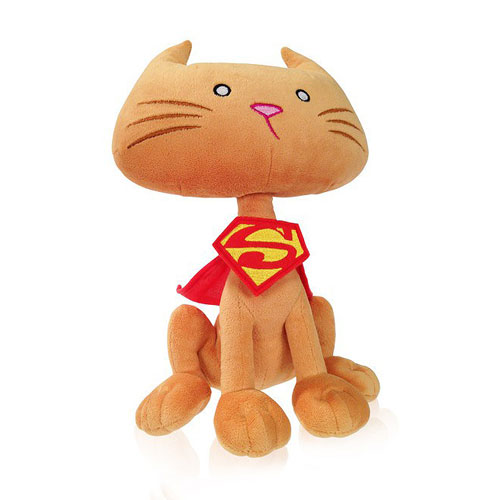 And while we've yet to hear if Streaky the Supercat will be appearing on CBS, we can still hold tight to this [Editor's Note: affiliate link] Super-Pets Streaky Plush from Entertainment Earth! They've got this one listed for $13.99 and it should be shipping (hopefully in time for the holidays!) in December.
By the by, if you're interested in reading some Supergirl comics or would like something to give your young one I would recommend Supergirl: Cosmic Adventures in the 8th Grade and all of Sterling Gates' and Jamal Igles' run. Digital comics retailer Comixology is having a sale on her past titles right now and today is the last day they'll be discounted.
Supergirl's second episode airs tonight on CBS at 8/7c.