Check me out on GEN!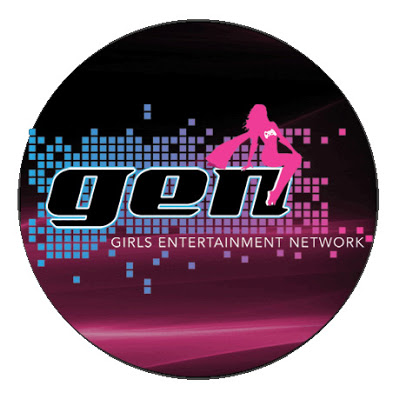 GEN is a great site made up of several ladies just like me who write about video games, comics, cosplay and geek pop culture. I've admired their work for a while now and I was supremely enthusiastic when I was asked to join and contribute. 
I'll be writing a column every two weeks to review/recap almost all DC Comics titles. I'm calling it DoubleDCoverage, sort of a play on my "Has Boobs, Reads Comics" title for my own blog. I'll also be posting other articles on there from time to time but the column is going to be just for GEN for now. Two weeks of reviews really takes up a lot of space, you know? But whenever I have an article on GEN, I'll let you guys know here.
So without further ado, here is my very
first DoubleDCoverage
on the Girls Entertainment Network. Leave some comments, let me know what you think. As always, spread the word! I've got a nice
bio up on their about us section
if you'd like to check that out as well. Thank you for all your support in helping me continue to grow. It's very appreciated.