Edge of Tomorrow Director in Final Negotiations For Channing Tatum's Gambit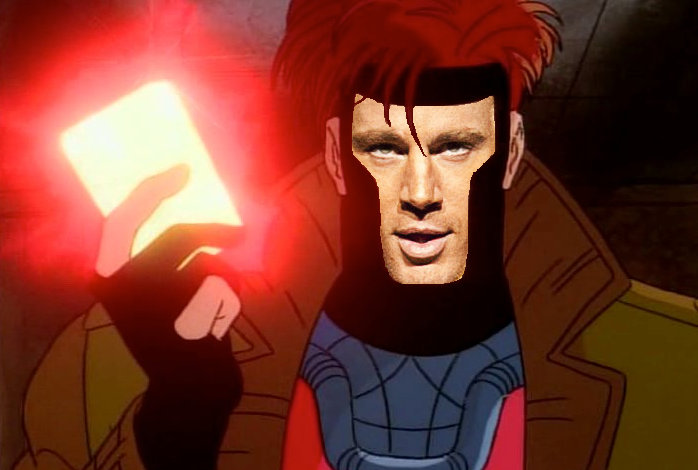 Fox's may have found a new director for Channing Tatum's X-Men solo film Gambit in Edge of Tomorrow's Doug Liman.
The Hollywood Reporter says while it's not 100% set yet, Liman is in "final negotiations."
You may recall Rupert Wyatt was previously attached to the project, which at first seemed rushed into existence while simultaneously dragging on into will it, won't it happen territory. In January of this year it was finally given a release date, October 7, 2016, but in July there were even rumors of Tatum leaving the project.
That was all before Wyatt left in September. An unnamed executive previously told THR "I think he's a very principled guy. He wants to make the best version of something, and he's so desperately afraid of making something not good that it's easier to walk away than be pushed by committee."
Liman helmed the terrific Edge of Tomorrow starring Tom Cruise and Emily Blunt but also Mr. & Mrs. Smith and The Bourne Identity, certainly all good experiences for something like a superhero film. Also of note, Liman was in talks back in 2009 for a DC Comics Lobo film. THR writes:
But those two movies are also famously known for having been troubled productions, with the films needing to be saved in post-production. Fox distributed 2005's Smith, while Stacey Snider, now co-chairman of Fox, was the chairman of Universal who oversaw the tumultuous making of 2002's Bourne. Still, Liman has had time to mend relations. He just wrapped Mena, a 1980s drug cartel drama that reteams him with Cruise and will be distributed by Universal.
THR also says "Other names in the mix for the gig were Joe Cornish, Shane Black and, earlier on, F. Gary Gray." Would you prefer one of them, or perhaps someone else, for Gambit or do you think Liman is right for the job?
More important than who will direct Tatum in Gambit is who will dress Tatum for Gambit.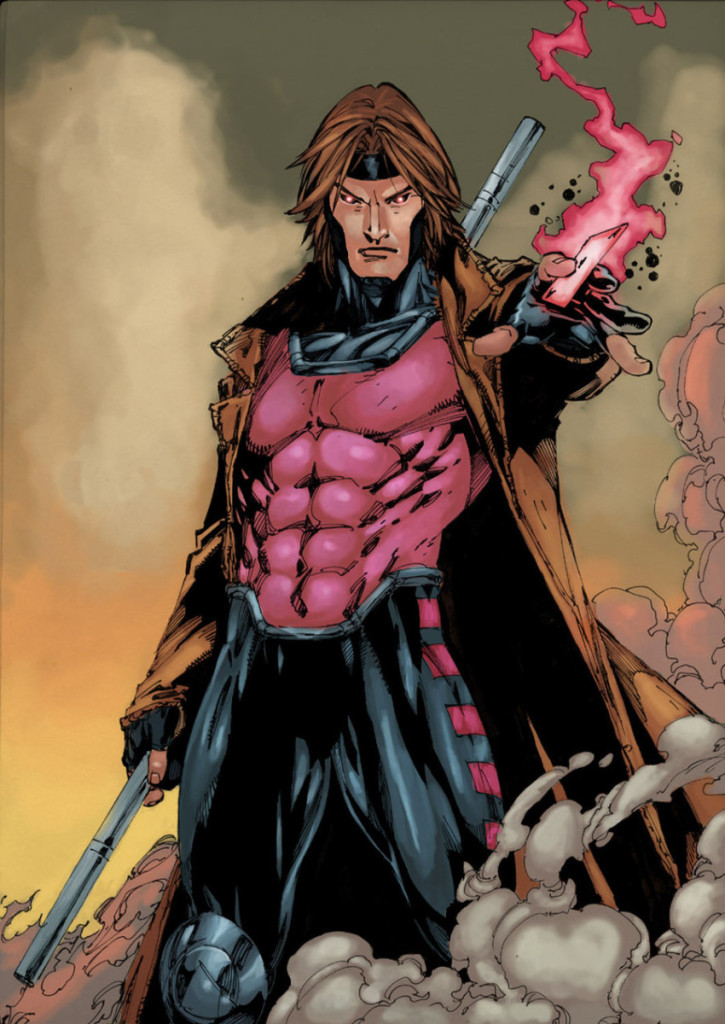 ---
~Did you enjoy what you read here and appreciate it was ad free? Please consider supporting the site through Patreon!~