Hey, Bub! Here's Your Logan Spoiler Thread
I'm actually just about to head to the theater to see Logan but I figured some of you might need a place to discuss. Dive in if you've seen the film already and want a safe spot to chat with fellow fans!
FULL SPOILERS FOR LOGAN TO FOLLOW AFTER THESE GIFS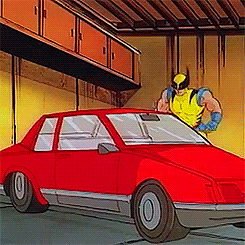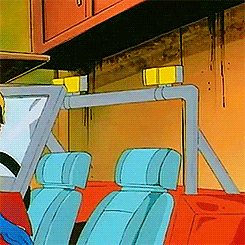 And I've heard there's a Deadpool 2 teaser before the film but that this is an extended version? Anyway, Easter Eggs galore!
[UPDATE]
Just got out of #Logan. I'm sending @mang0ld my therapy bills. 😢

— Jill Pantozzi ♿ (@JillPantozzi) March 6, 2017