Hot Topic Does Geeky Prom With Dresses Inspired By Disney, DC, and Star Wars
Hot Topic recently rolled out a whole bunch of prom dresses inspired by characters from DC Comics, Star Wars, Disney and more. Take a look!
Sure these are branded as "prom" but there's nothing preventing you from wearing them wherever and whenever you want (and most are on sale now). First up, Harley Quinn!
A Poison Ivy to die for…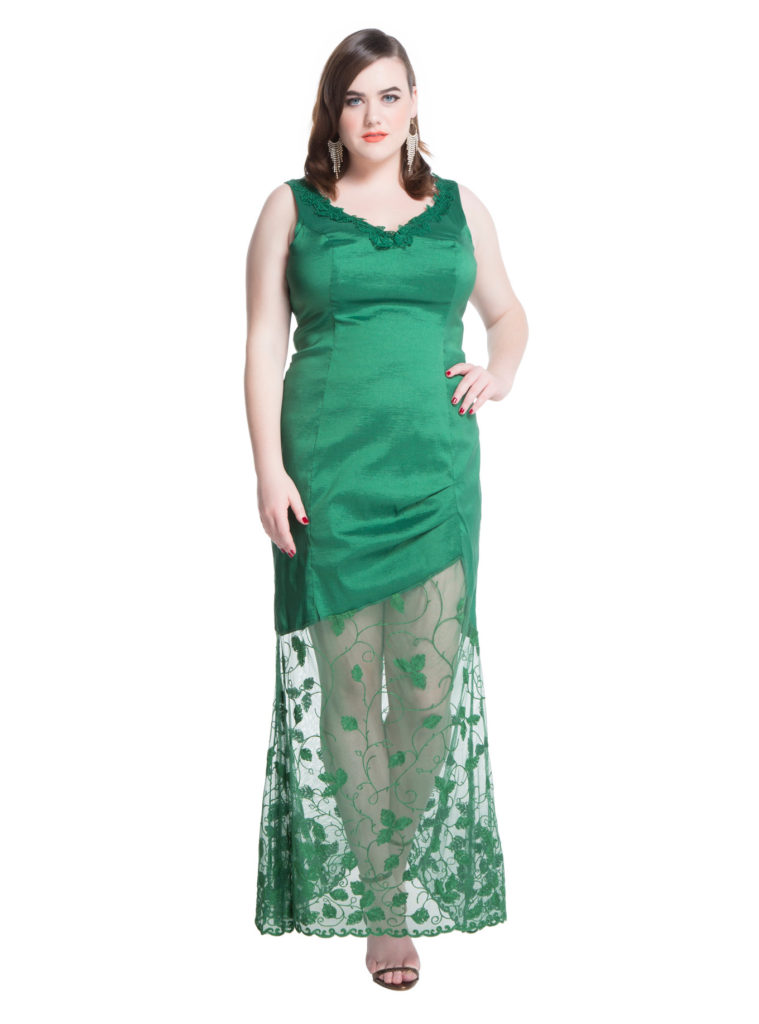 Catwoman does not come with a cat friend.
This Wonder Woman dress is just calling to be paired with some giant bangles.
Oddly enough, the Batman dress is the least appealing to me.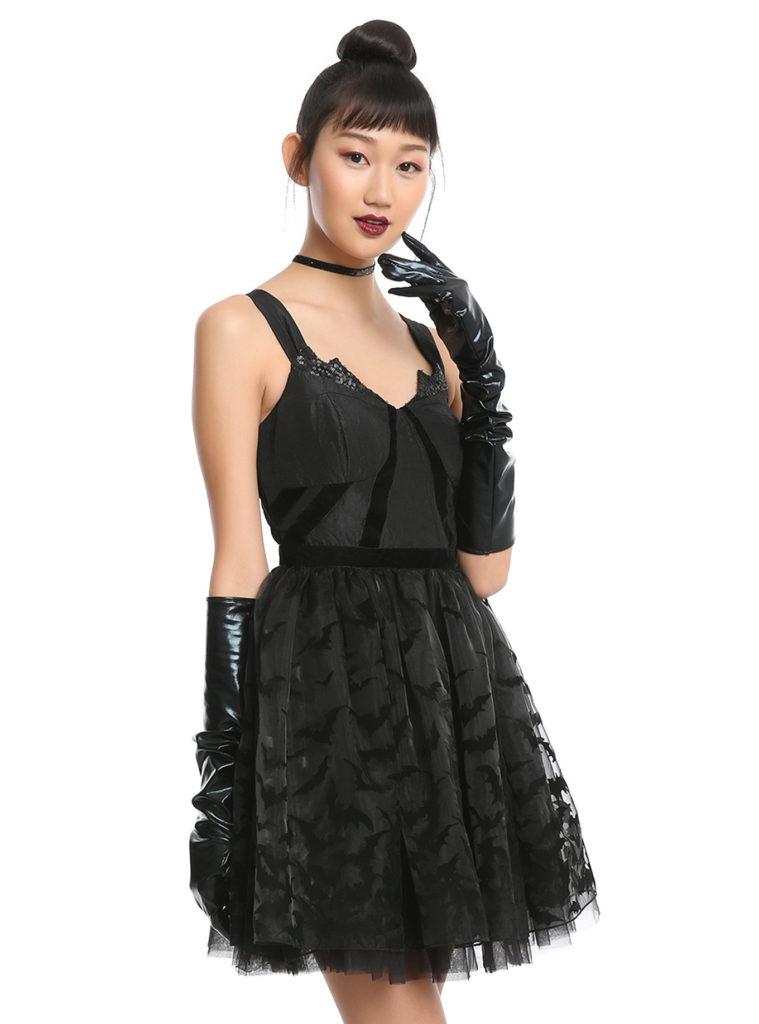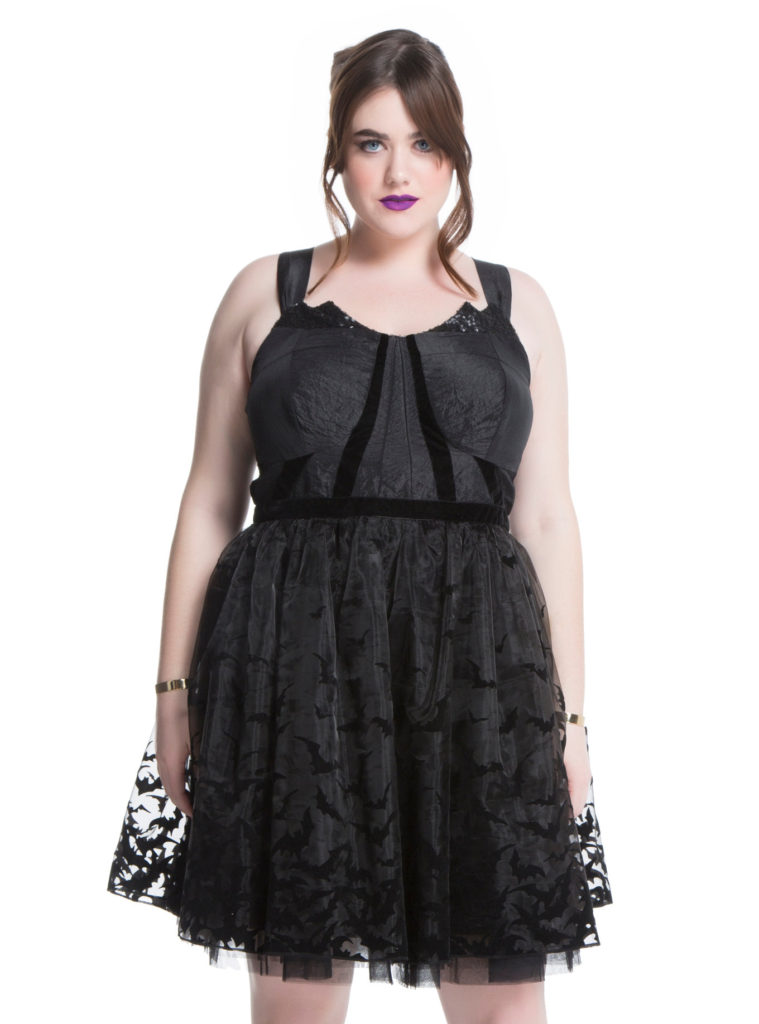 They've also got one dress inspired by "Disney villains." It's hard to see but the lace has skulls, ravens, and dragons on it.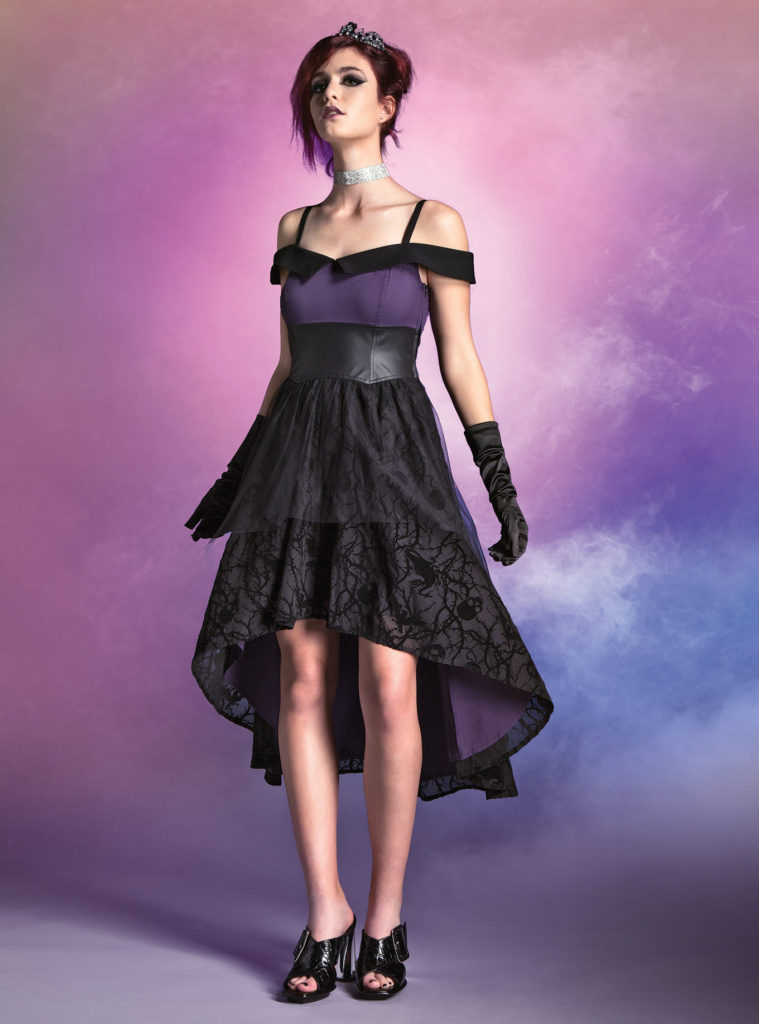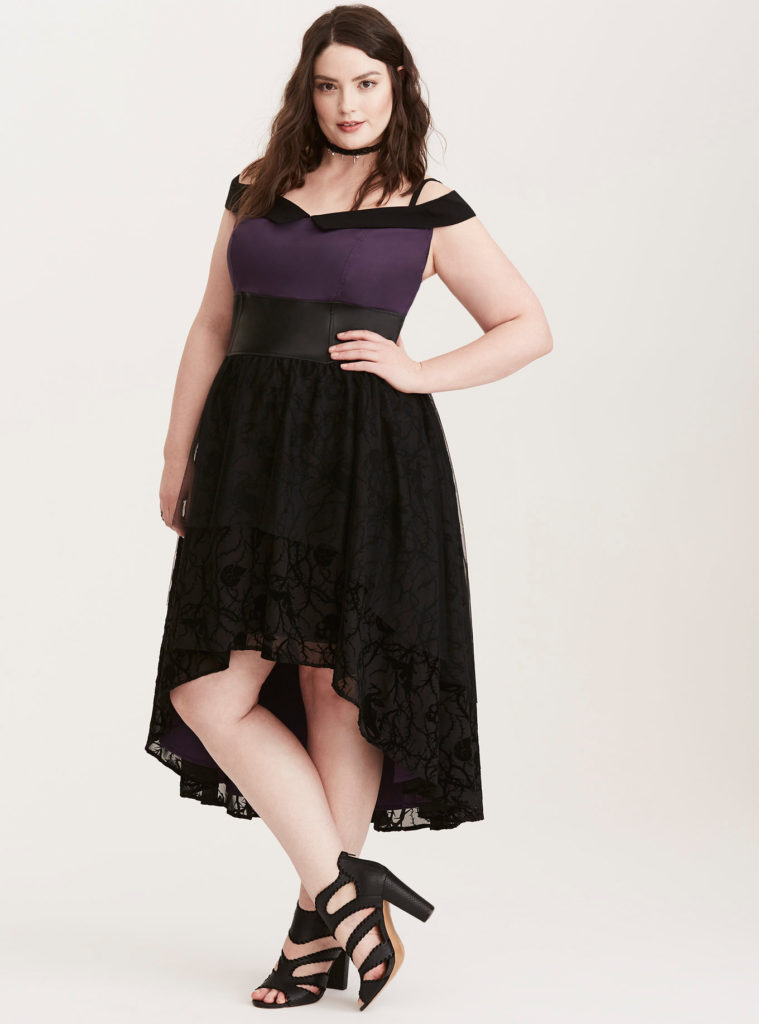 And the Princesses are featured on this one.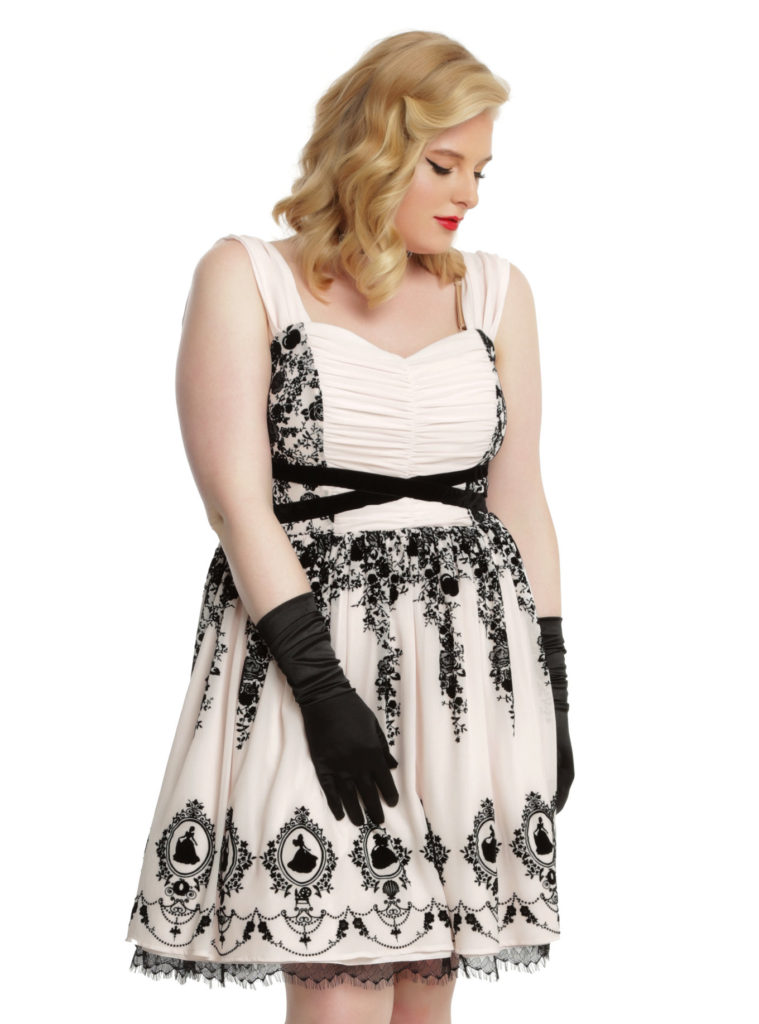 And last but not least, the Star Wars Darth Vader dress which feels more Kylo Ren and is being modeled by a woman who resembles Daisy Ridley…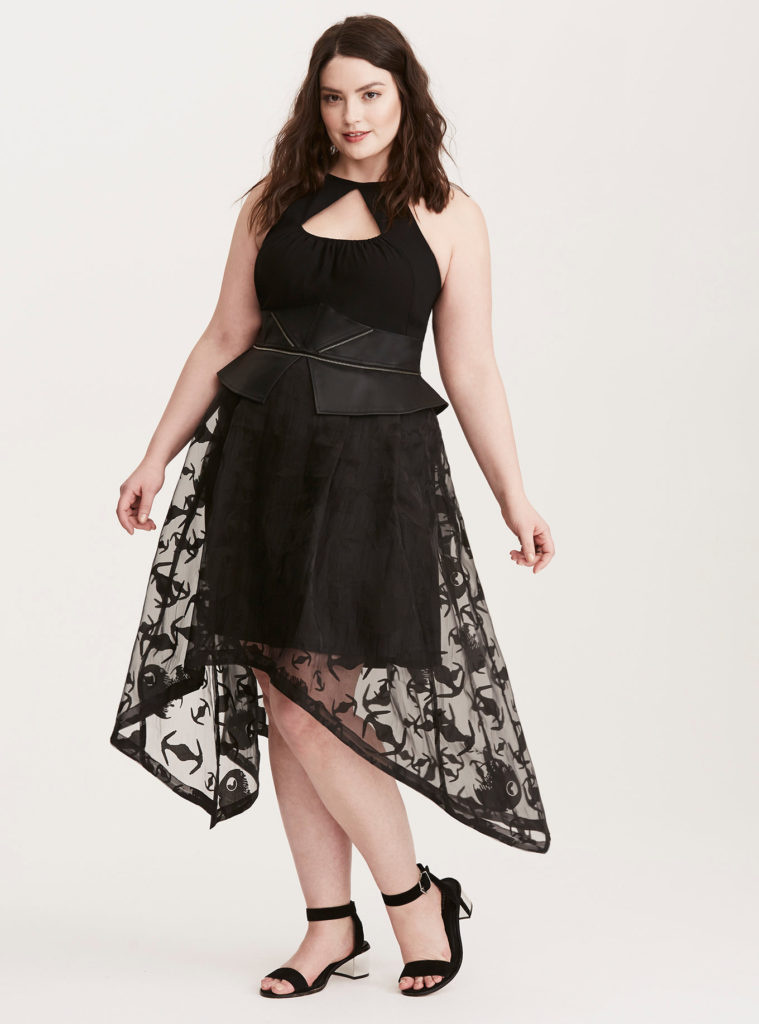 At the moment they've also got up one Harry Potter dress but it's incredibly subtle. They also have several ties, dress shirts, vests, and coats available. You can view all the items here and here on Torrid.