I'm leaving on a jet plane…
….don't know when I'll be back again. Ok, I do. Next Thursday. But that's not the point. I'm leaving for Los Angeles today!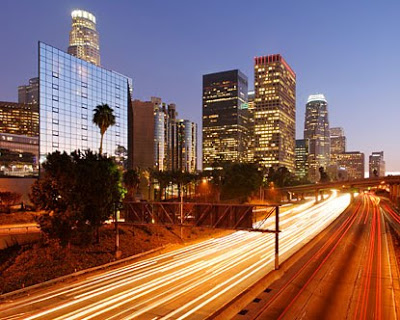 As expected, blogging with not be happening while I'm away because it is a vacation after all. But if you want to keep up with my antics, which will most likely involve several comic shop trips and pictures, just check out my Twitter stream. Until then, arivaderchi!