'Iron Man 2' And 'The Other Woman' Scenario
You've got an awesome job and a man you absolutely adore. Things are going swimmingly. Then one day, BAM! — a hot Russian chick shows up and ruins everything. Your name is Pepper Potts and you've just fallen prey to…The Other Woman.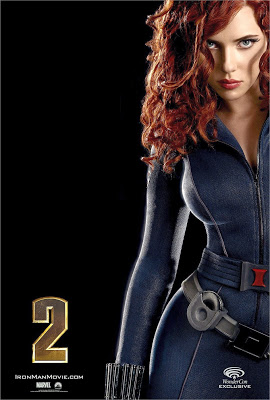 Read all about how I think "The Other Woman" is used in superhero films, most recently Iron Man 2, in my latest article on MTV Splash Page!