Is This Female Director Up For Captain Marvel?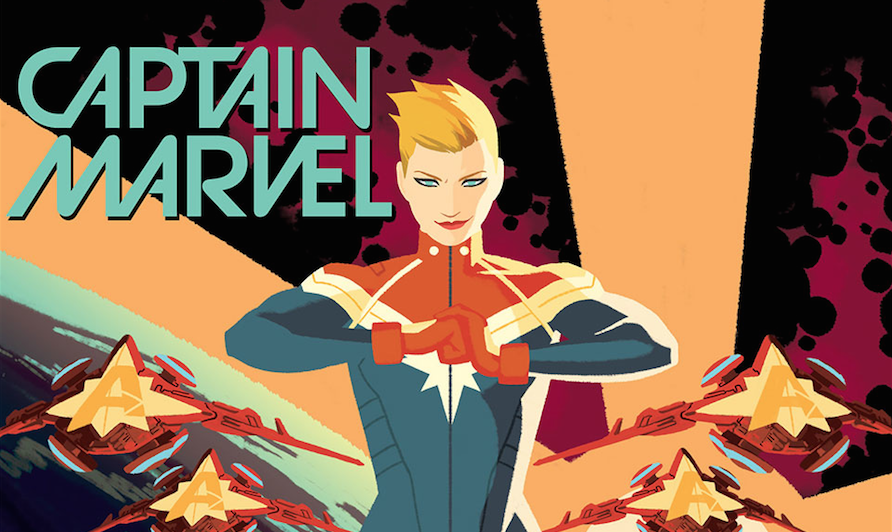 Lots of folks have been talking about Captain Marvel recently and a little birdy gave me a tip I couldn't ignore.
Trying something different today and bringing you the news via a video.
Long story short? Fans think director Emily Carmichael may be getting the Captain Marvel directing gig because 1) She has the same first name as Emily Blunt, 2) co-writer Nicole Perlman recently followed her on Twitter and 3) two weeks ago she allegedly captioned an Instagram photo "on my way to a Disney meeting."
I know, I know. But it's an interesting theory. You can check out Carmichael's work on her website KidCanDrive.com and here's the Kevin Feige thing I mentioned about female directors for Captain Marvel.
Let me know what you think in the comments!
[UPDATE – May 17th] The Hollywood Reporter posted a story today saying Carmichael will be directing Powerhouse, "a family action package" with a script by Jurassic World's Colin Trevorrow.
Plot details for Powerhouse are being kept hidden deep in the cellar. However, Amblin, who hired Trevorrow to helm Jurassic World after his indie breakout Safety Not Guaranteed, jumped at the chance to work with another promising filmmaker.

Carmichael demonstrated her artistic versatility by having short stories and essays be part of the best-selling book Ophelia Speaks and created the comic strip Whiz Kids for the Harvard Crimson. But it's her video game and geek-tinged works such as the animated web series The Adventures of Ledo and Ix and the animated short RPG OKC that got Hollywood's attention. Her name has even surfaced as a possible contender to direct Marvel's Captain Marvel.
Emphasis mine.
(art by Kris Anka)