Jon Favreau Is an Actual Monster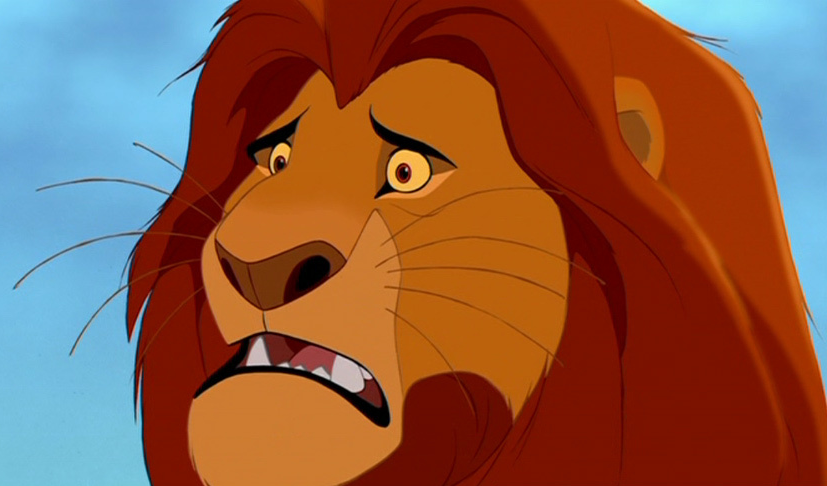 Jon Favreau is remaking Disney's 1994 animated film The Lion King using the same technology he used for The Jungle Book.
Excited for my next project

— Jon Favreau (@Jon_Favreau) September 28, 2016
My reaction.
What's better than being traumatized by the death of an animated lion? Being traumatized by the death of a hyper-realistic CG lion! https://t.co/0lHf1hMXJI

— Amok amok amok amok (@JillPantozzi) September 28, 2016
I actually just rented The Jungle Book so I know exactly why Disney is doing this but it's just…so…mean. I might be biased as The Lion King was the last Disney animated film I experience while still a child. It left a mark. This more realistic version will leave a whole new generation…scarred, I'm sure.
"The Lion King will include songs from the animated film," writes Disney, who are officially calling it a "reimagining." No release date has been set and the director is still attached to The Jungle Book sequel.
Thoughts? Concerns? Furious objections?
(via Empire Online)