Forget Mon-El, Legion of Super-Heroes' Brainiac 5 Cast For The CW's Supergirl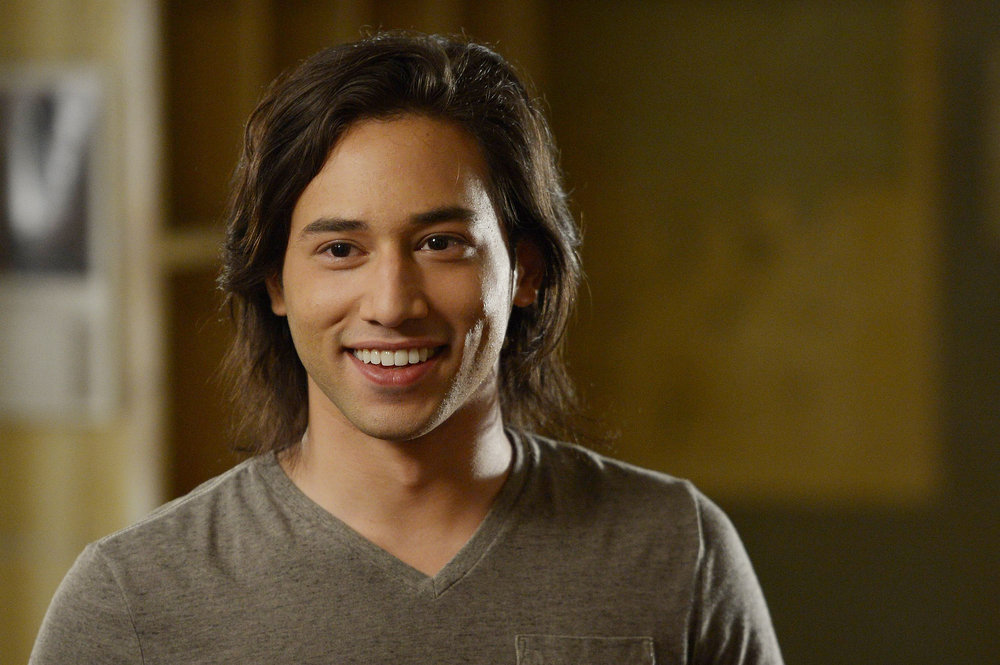 Many DC Comics fans have been eagerly anticipating the arrival of the Legion of Super-Heroes since their classic ring was teased on The Flash. Now Brainiac 5 has been cast for The CW's Supergirl.
The ring was teased first in a quick series of images as Barry Allen traveled to Earth 2 (those images included a great nod to the 90s Flash series starring John Wesley Shipp, among other things). The ring later showed up on Supergirl as an actual object in Superman's Fortress of Solitude. While the network has already announced casting of Bollywood star Amy Jackson as Legion member Saturn Girl, we now know Brainiac 5, aka Querl Dox, will also be making his debut this season.
TV Line reports Jesse Rath has been cast in the role. Fandom may already be familiar with him thanks to his roles on Syfy's Being Human and Defiance. Here's what they had to say about his arrival on Supergirl:
Half computer, half organic life and boasting a 12-level intellect, Brainiac 5 is a member of the Legion of Super-Heroes who travels to National City from the 31st Century to help Supergirl and the DEO battle Reign, the villain that L-Corp CEO Samantha Arias (played by Odette Annable) is on track to becoming.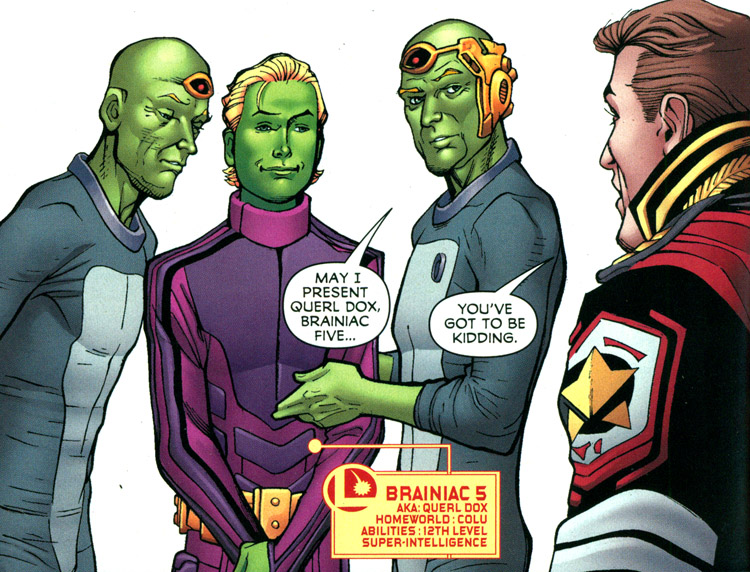 Brainiac 5 had a relationship with Supergirl in the comics so it stands to reason the two could be headed toward romantic entanglement on the show. And since Mon-El also had connections to the Legion in the comics, bet on him returning just as Kara is falling for Querl. Rath is set to debut in Episode 10, "Legion of Super-Heroes."