Hold on to Your Butts: Lupita Nyong'o in Talks for Marvel's Black Panther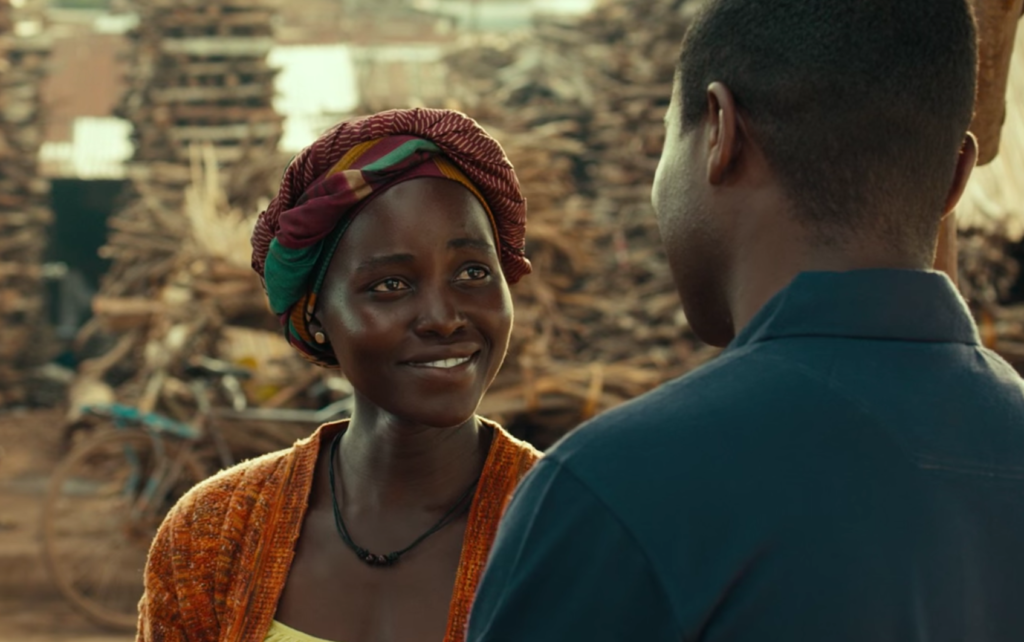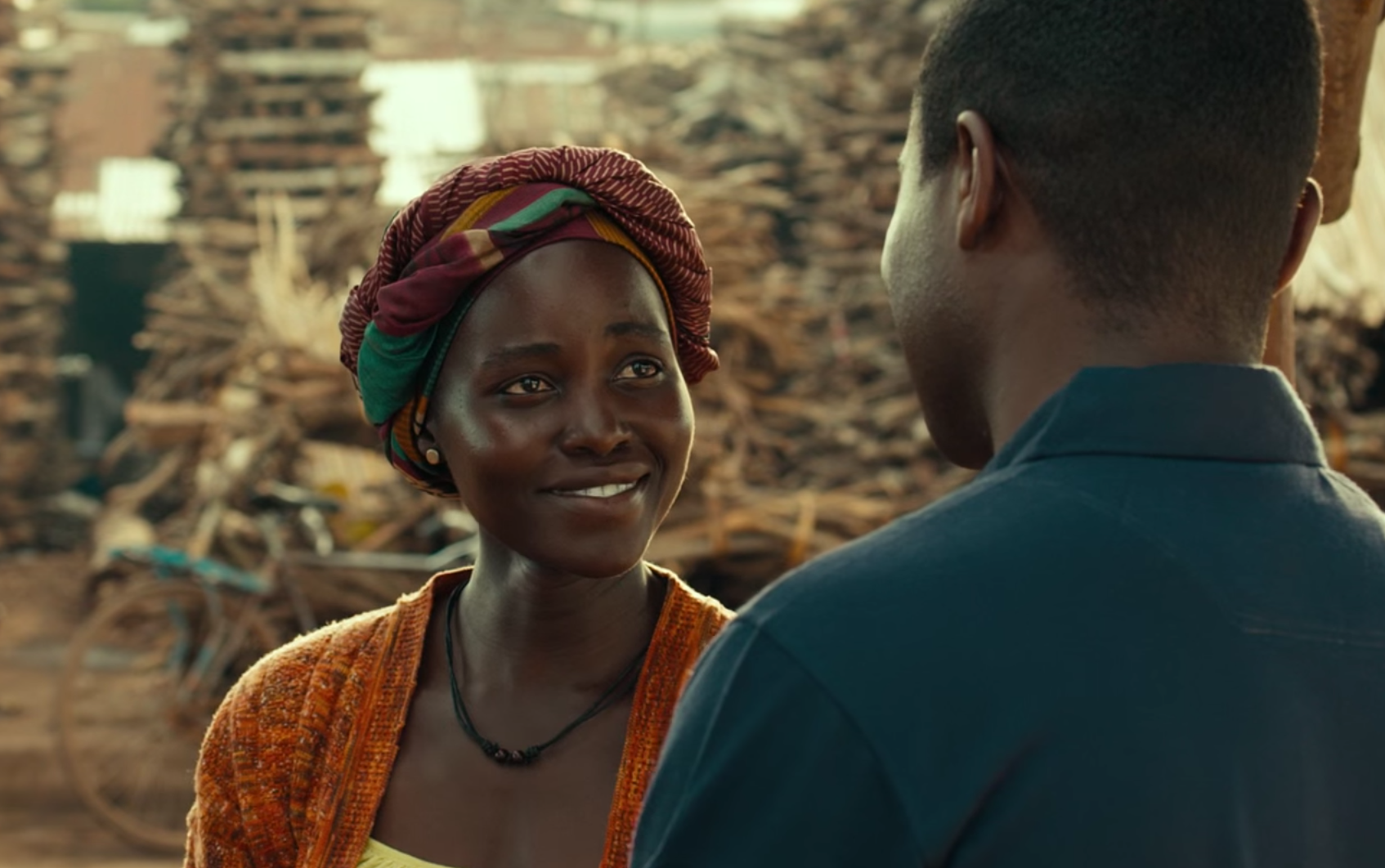 Is this real life? Is Lupita Nyong'o really in talks to star opposite Chadwick Boseman in Marvel's Black Panther?
According to The Hollywood Reporter, yes!
They don't have much else to say except she's in negotiations and "N'yongo's character has not been revealed although she will be the Panther's love interest."
This…is…huge!
I know everyone is going to hope she's playing Storm (if Marvel can figure out the rights issue) but any thoughts on who else you could see her playing from Marvel lore? The film, being directed by Creed's Ryan Coogler is set for a February 2, 2018 release.
Here's a trailer for her latest role in Disney's Queen of Katwe.
[Editor's Note: I've got a Captain America: Civil War spoiler thread but if you absolutely must discuss movie spoilers here, please mark them with a big "SPOILERS" first. Your fellow fans will thank you!]