Marvel at Idris Elba's Gunslinging Skills in The Dark Tower Trailer
Idris Elba and Matthew McConaughey finally face off in Nikolaj Arcel's adaptation of Stephen King's beloved book series, The Dark Tower.
Yesterday the two actors started roleplaying on Twitter to tease the first trailer. It was adorable.
There are other worlds than these. Stephen King's The Dark Tower, the ambitious and expansive story from one of the world's most celebrated authors, makes its launch to the big screen. The last Gunslinger, Roland Deschain (Idris Elba), has been locked in an eternal battle with Walter O'Dim, also known as the Man in Black (Matthew McConaughey), determined to prevent him from toppling the Dark Tower, which holds the universe together. With the fate of the worlds at stake, good and evil will collide in the ultimate battle as only Roland can defend the Tower from the Man in Black.
I've only read the first book in the series but it's been said this isn't a straight adaptation. They'll be pulling from several of the novels and Arcel has said it could also be considered a sequel to them. "The hardcore fans of The Dark Tower series will know that this is actually a sequel to the books in a way," he said. "It has a lot of the same elements, a lot of the same characters, but it is a different journey."
Young Tom Taylor plays Jake Chambers in the film. Take a closer look at his Pinterest board.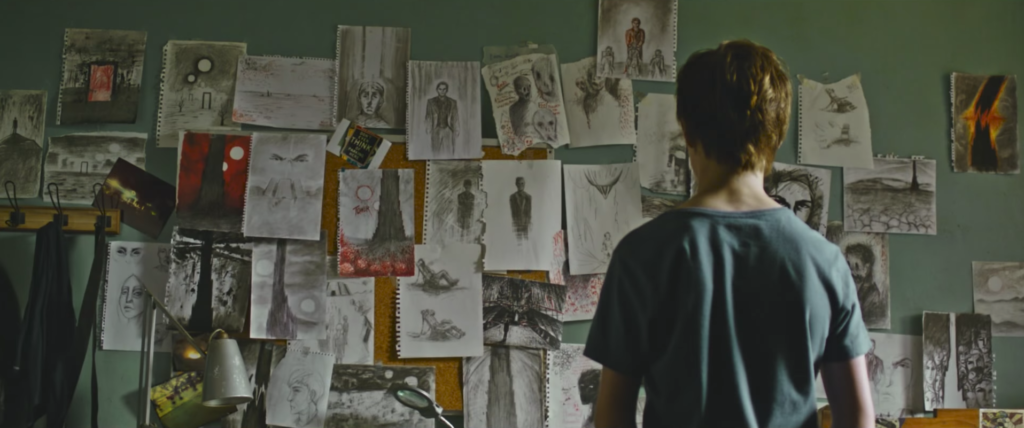 And The Shining Easter Egg…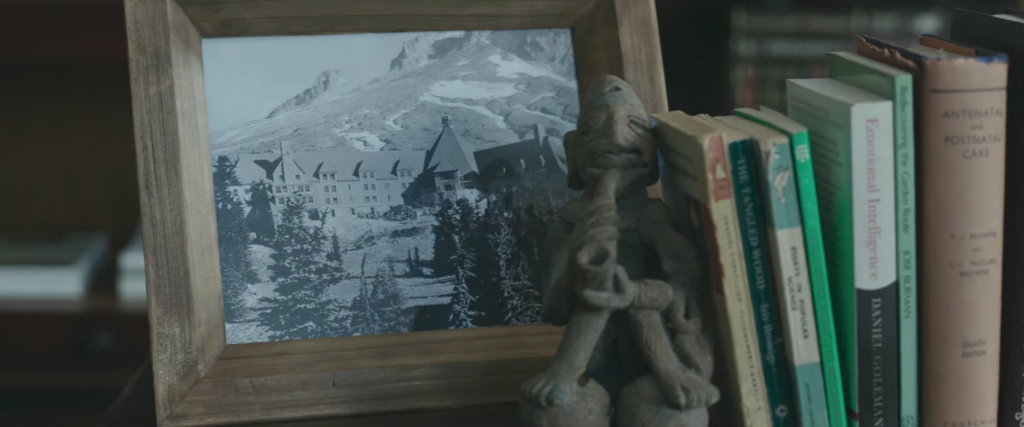 And the It Easter Egg…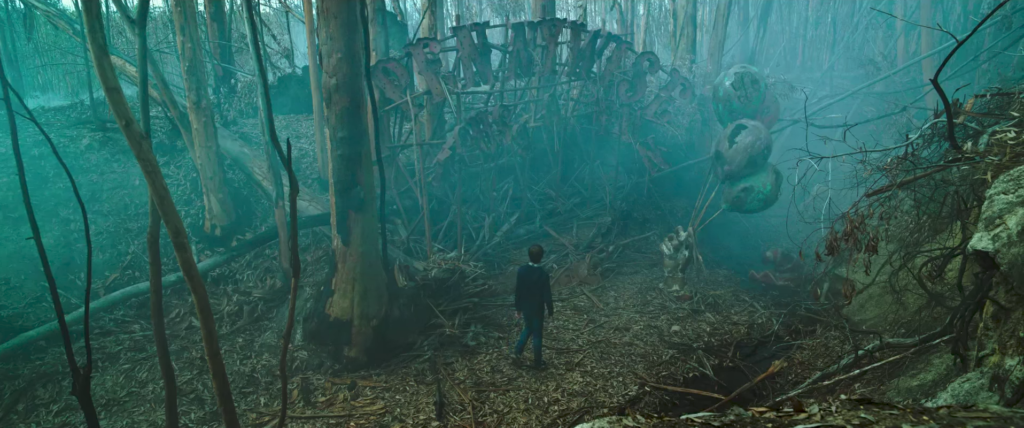 And here's a very slightly alternatively cut international version.
Katheryn Winnick, Jackie Earle Haley, and Fran Kranz also star in The Dark Tower, out August 4.