Nerdy News: Highly-Anticipated Trailer Edition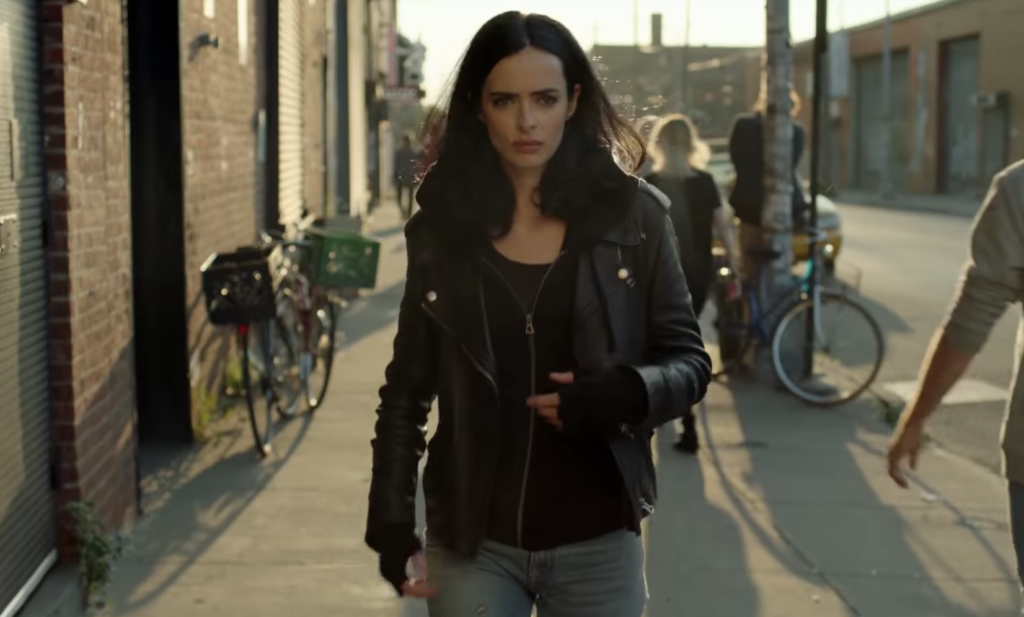 I've been a bit busy so I hope you won't mind a mega trailer drop. Marvel's been busy, robots are real, and dinosaurs are damsels!
While I've been preoccupied, Marvel dropped a few tempting first looks. First and foremost of course, Avengers: Infinity War.
Sony's animated film, Spider-Man: Into the Spider-Verse, featuring Miles Morales:
Netflix's Jessica Jones Season 2 trailer arrives and it's all we hoped for:
https://www.youtube.com/watch?v=QK_iX5cPDhE
Speaking of Netflix, have you heard of Altered Carbon yet?
It stars The Killing and Suicide Squad star Joel Kinnaman and The Wolverine's Will Yun Lee and lots of other familiar faces.
We are taking uncanny valley to new levels in the first trailer for Alita: Battle Angel.
There's also this thing called Ready Player One some people are excited about…
And the first trailer for Jurassic World: Fallen Kingdom has all the dinosaurs cast as damsels in distress.
What are you most looking forward to?