Nerdy News: Last Jedi Trailer, Beyoncé Joins Lion King, Return to Oz Documentary & More
This is probably the last Star Wars: The Last Jedi promotional spot I'll watch voluntarily. Do you have your tickets yet?
Announced last night on Disney's Twitter account, we now have a full lineup for Jon Favreau's "live-action" The Lion King. Beyoncé, long rumored, has officially joined the cast as Nala.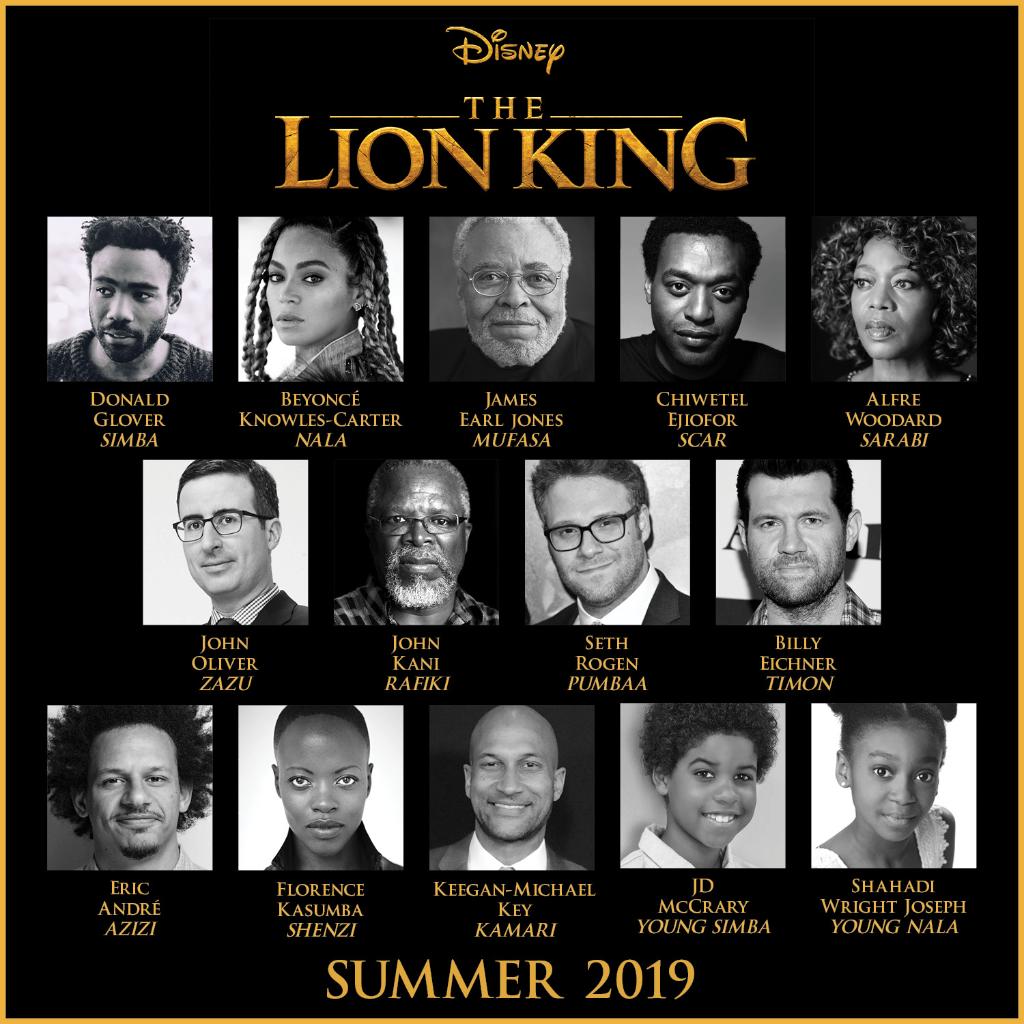 The cast includes:
Donald Glover as Simba
J.D. McCrary as young Simba
Shahadi Wright Joseph as young Nala
James Earl Jones as Mufasa
Chiwetel Ejiofor as Scar
Alfre Woodard as Sarabi
John Oliver as Zazu
John Kani as Rafiki
Seth Rogen as Pumbaa
Billy Eichner as Timon
Eric Andre as Azizi
Florence Kasumba as Shenzi
Keegan-Michael Key as Kamari
Marvel's previously announced New Warriors show featuring Squirrel Girl will not be airing on Freeform (ABC Family) as it had been reported. The Hollywood Reporter says "Marvel will shop the live-action comedy to other outlets. Sources say there has been some talk that the 10-episode series from Kevin Biegel (Enlisted) could be taken to Disney's forthcoming subscription streaming service, though insiders stress that's a long shot."
You might have recently heard Gal Gadot speaking about missteps regarding Wonder Woman's characterization in Batman v Superman: Dawn of Justice. Now Henry Cavill, who has spoken quite well about Superman in the past, adds to her sentiments. Speaking to The Rake Cavill said:
Even if Marvel didn't exist, we'd struggle. There was a style they were going for, an attempt to be different and look at things from a slightly different perspective, which hasn't necessarily worked. Yes, it has made money but it has not been a critical success; it hasn't given everyone that sensation which superheroes should give the viewer…I feel like now the right mistakes have been made and they haven't been pandered [to], and we can start telling the stories in the way they need to be told. It is even better to come back from a mistake or stylistic error into the correct vein because it will make it seem that much stronger. Wonder Woman was the first step in the right direction.
A reminder that Ben Affleck also previously said the criticism that Batman v Superman was too dark was "fair."
Still a bit annoyed by the unanswered questions of Showtime's Twin Peaks: The Return? Well Mark Frost's canonical book, [Editor's Note: affiliate link] Twin Peaks: The Final Dossier, gives some actual, concrete answers. I don't want to reveal anything here for those who haven't watched yet or don't want to know but Vulture reveals info about the incomparable Audrey Horne.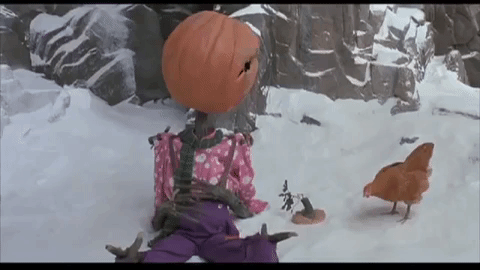 DreadCentral just informed me of some very exciting news. Family Film Productions is working on a documentary about one of my favorite films of all time – Return to Oz. It is titled Remembering Return to Oz and it will feature star Fairuza Balk and as DreadCentral reports: "include interviews with director Walter Murch, producers Gary Kurtz and Paul Manslansky, composer David Shire, and actors Emma Ridley (Ozma), Justin Case (Scarecrow), Deep Roy (The Tinwoodsman), Denise Bryer (voice of Billina), Sophie Ward (Mombi #2), Fiona Victory (Mombi #3), Pons Maar (Lead Wheeler), Lyle Conway and Brian Henson (son of Muppets creator Jim Henson), who were the puppeteers and voices for the Gump and Jack Pumpkinhead, respectively." The official Facebook page will have updates if you want to know more.