New Funko Includes Hogwarts Express, Buttloose Tina, and DC's Legion of Collectors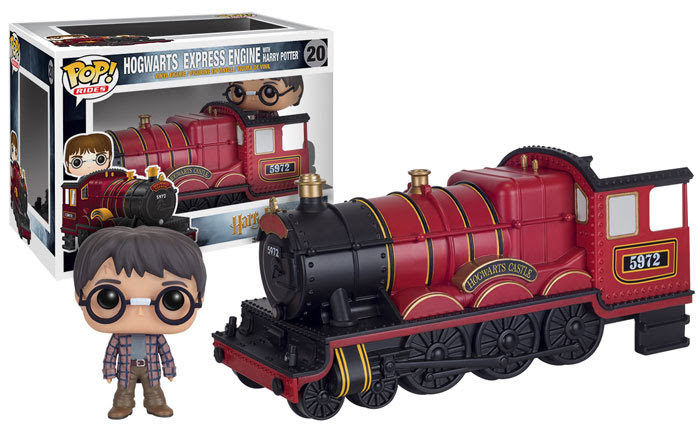 June will bring with it a whole bunch of new Pop! figures from Funko…here's a look!
Funko keeps adding to their Harry Potter collection and I must say, this is a pretty fun new series.
The Hogwarts Express is the latest Pop! Ride series from Funko and includes all-new Pop! figures of Harry Potter, Ron Weasley, and Hermione Granger! The Hogwarts Express engine and the two train carriages all connect to form one long Pop! Ride!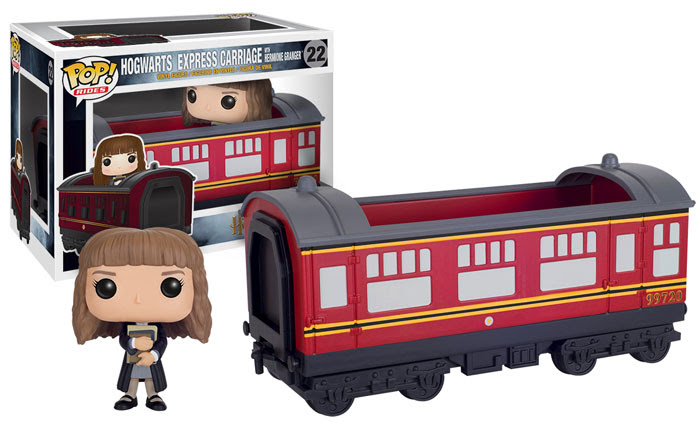 [Editor's Note: affiliate link] You can preorder these train sets on Amazon now but they'll be available this summer.
Marvel also gets a new wave featuring old favorites and new loves!
Fan favorites like the nefarious Doctor Octopus, incredible Spider-Gwen, the mysterious Captain Marvel, and the savage She-Hulk are now part of the Marvel Pop! line! Classic Falcon and Doctor Strange are also included in this wave!
[Editor's Note: affiliate link] There is a HUGE amount of Marvel Funko already. Search Amazon…if you dare.
Bob's Burgers is a new obsession of mine, I've watched what's available on Netflix (Seasons 1-4) straight through three times since I started last year. [Editor's Note: affiliate link] I don't see these new Pop! listed on Amazon yet but the older series are.
Time for the charm bomb to explode! New Bob's Burgers Pop!s are coming! No episode of "Hey Good Cookin'" is complete with Beefsquatch and his antics! Teddy, the frequent restaurant patron and friend to the Belcher family, is mid-burger and the rebellious Buttloose Tina is ready to defy authority!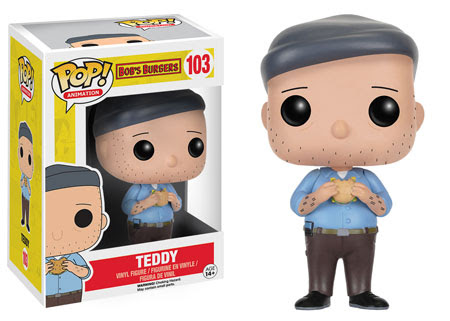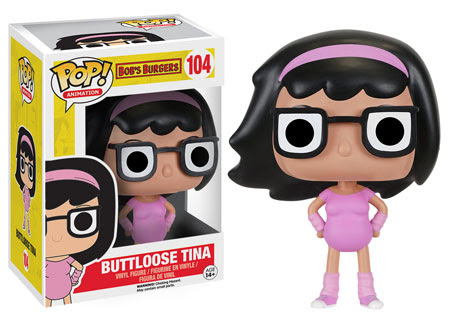 I've been totally remiss in my subscription box posting recently (though you may find some sneak peaks on Twitter/Instagram now and then). Funko not only has Star Wars Smuggler's Bounty, Marvel Collector Corps, but now DC's Legion of Collectors. If you are a fan of any of those fandoms, I would highly recommend checking these out as they always have really cool stuff. They're not as varied as something like Loot Crate but if you love Funko Pop! you'll miss out on some exclusives without these.
The first is Batman v Superman themed, of course! Sadly it only includes one Wonder Woman item but I'm sure we'll be seeing more of her down the road.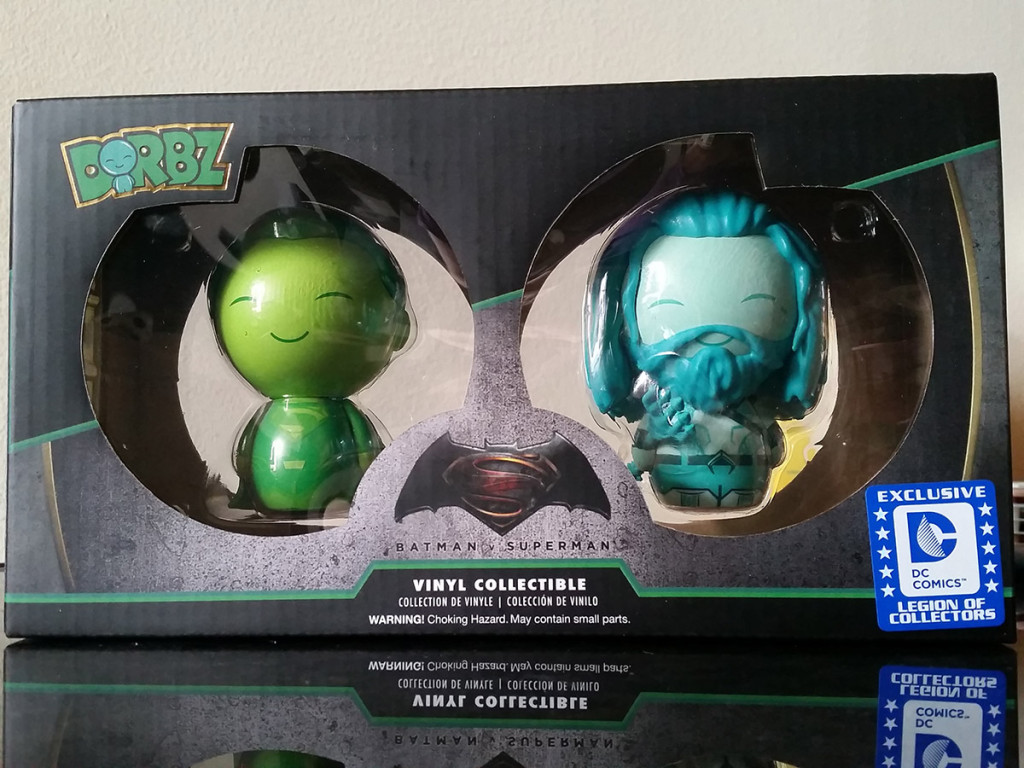 I think you'll be seeing a lot of folks wearing this one opening day. Their next box is based on DC TV so if you're a fan of Arrow, The Flash, and more, join!