The Original Cast Looks Like They're Having Tons of Fun in the New Fuller House Trailer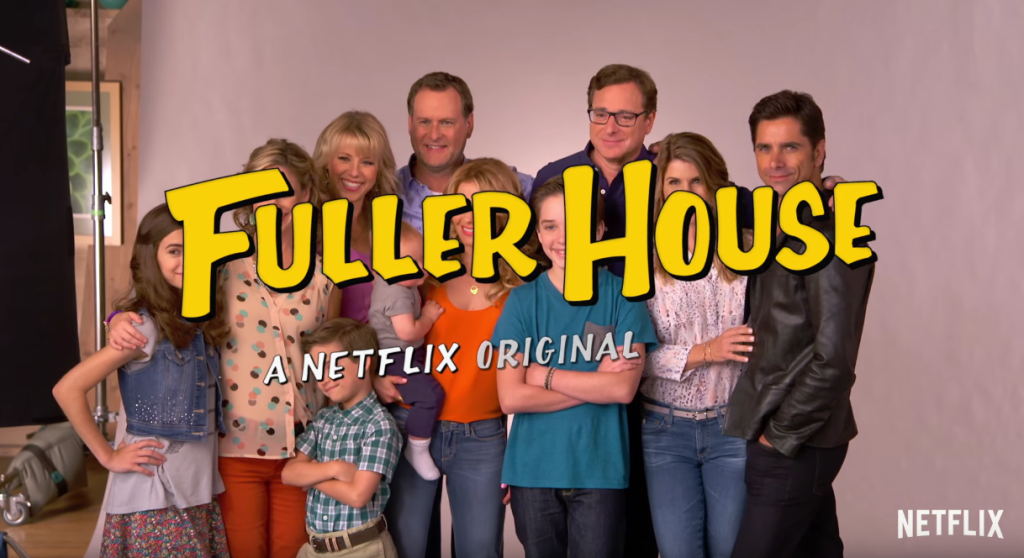 I'll admit, I never would have thought Fuller House needed to be a thing but the more I see of the new Netflix series the more I'm into it.
Candace Cameron-Bure, Jodie Sweetin, and Andrea Barber stopped by Ellen today to reveal an exclusive new look at Fuller House. The whole segment is cute but the trailer starts around 2:28 if you want to skip ahead.
Netflix also recently posted this featurette on the show in which Steve and Mr. Woodchuck make brief appearances.
The show will debut on Netflix February 26.