Please Come and Talk With Me About FX's Legion Immediately
FX has just launched a new X-Men television series from Fargo's Noah Hawley. If you watched the premiere of Legion, let's talk about it.
Spoilers to follow for the premiere episode of FX's Legion. After these fabulous GIFs.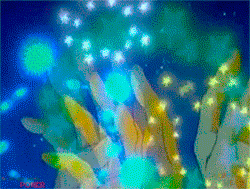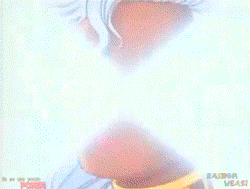 Dan Stevens, Rachel Keller, Aubrey Plaza, and Jean Smart star in this new Marvel live-action project that is like nothing we've ever seen before. I'm an X-Men fan but not in the long-running comic lore so I wasn't sure what to expect out of this. In the comics, Legion/David (created by writer Chris Claremont and artist Bill Sienkiewicz) is the son of Professor Charles Xavier and Gabrielle Haller, has dissociative identity disorder, and Omega-level (read: HOLY SHIT) mutant abilities.
The first episode was…wow. I love Fargo but I wasn't sure how Hawley was going to bring this world to life. When it was first announced there was some question as to how "mutant" it would actually be. Turns out, a lot! The visuals are absolutely stunning and as a whole I was really surprised at where it went. One thing in particular a lot of people probably didn't notice, I know I didn't at first glance. My partner asked if I saw "the reflection" in the scene after David breaks the lamp in the basement and so I rewinded a bit. Then I screamed.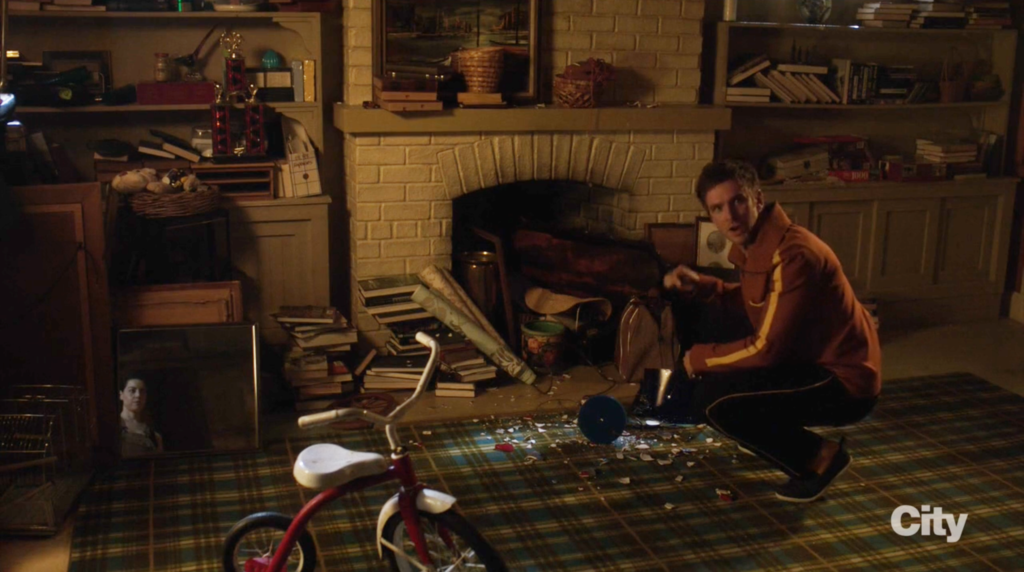 Suffice to say, if you loved Plaza's lovely darkness in Parks and Recreation, you'll appreciate what she's doing here as well.
So, what did you all think? I know there's probably a lot I didn't pick up on not being as familiar with these characters so fill me in on some of the references!
(GIFs via Randomweas, reflection screencap via reddit)