Share All Your Spoilery Doctor Strange Feelings Here!
Not everyone will have seen Doctor Strange this weekend but if you did I've got just the spot for you to talk about it without spoiling anyone else.
Here!
I'm actually headed to the theater in just a bit for my viewing but I know lots of folks have already seen it so here's your place to spout all the spoilers about the film as you'd like.
So yeah, SPOILER WARNING in effect! THE COMMENTS ON THIS POST WILL CONTAIN SPOILERS FOR DOCTOR STRANGE. PROCEED AT YOUR OWN RISK AFTER THESE GIFS.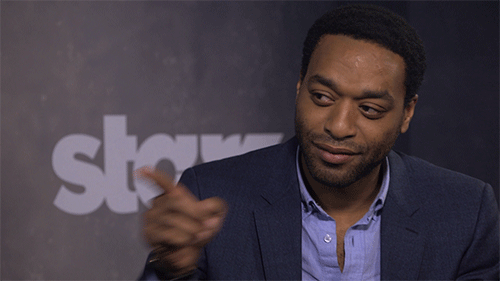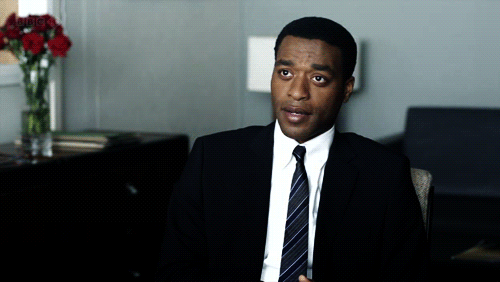 I've got one piece up at HitFix now discussing my thoughts about the film's connection (or lack thereof) to the Marvel cinematic universe but will likely have a few others up this coming week. [UPDATE: Another post on HitFix, this one about how unlikeable I found Dr. Strange.
Take it away, folks!