Speak, Nerd, and Enter!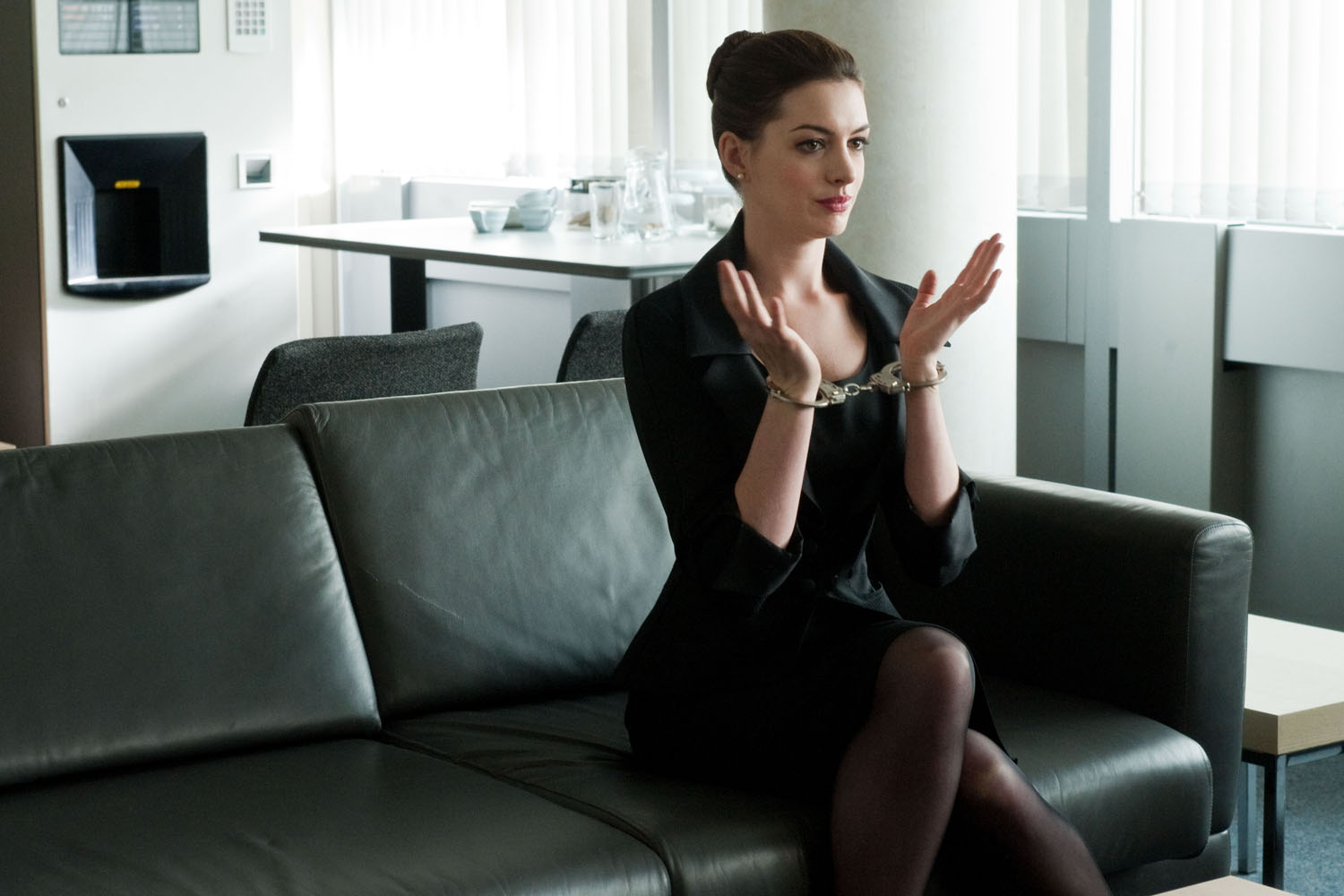 Here's your regular open thread to discuss all things happening in geek culture and beyond (that I'm not already covering elsewhere on the site)!
I'll start us off. I recently made my way through two seasons of Syfy's Dark Matter (loved it!) and am now working on Killjoys. Anyone watch those?