Speak, Nerd, and Enter!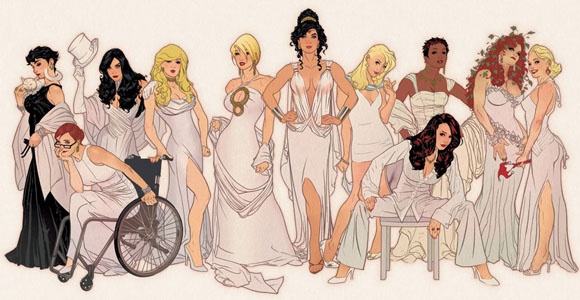 Hello my Nerds of Prey! Here's your new spot to talk about anything under the sun!
I finally started reading Neil Gaiman's American Gods to give me some context for the upcoming Starz adaptation. Very intriguing so far and I am absolutely reading all of Mr. Wednesday's dialogue in Ian McShane's voice…
Take it away, kids!