Speak, Nerd, and Enter!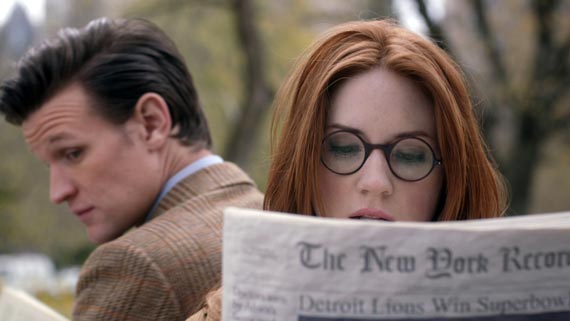 What's new, everyone?
For those new to TheNerdyBird.com, "Speak, Nerd, and Enter!" is our regular open thread to chat about anything under the sun (that doesn't already have its own post on the site). That can be thoughts on what you're watching/reading, to news bits, life joys and more!
Monday night I was on a panel at the Brooklyn Historical Society moderated by Angélique Roché with Susana Polo, Constance Gibbs, and Amy Imhoff also speaking. It was called "Nerd Girls Unite for Feminism!" and it was a fantastic chat not just between all of us but the audience as well.
Such a great night with some incredible women changing the narrative of Nerd Culture #letstalkfeminism @brooklynhistory @msfoundation pic.twitter.com/tnYUNNdcmq

— Angélique Roché (@AngeliqueRoche) October 25, 2016
We couldn't be more excited to welcome this kick-butt panel of nerd girls here for our 3rd #letstalkfeminism program w/@msfoundation! pic.twitter.com/O1cbdf8EFj

— Brooklyn Historical (@brooklynhistory) October 24, 2016
Follow these AMAZING women (if you're not already). Great talk tonight & great audience. Thanks for having us, @brooklynhistory! https://t.co/CglIJmj5Qd

— Amok amok amok amok (@JillPantozzi) October 25, 2016