Speak, Nerd, and Enter!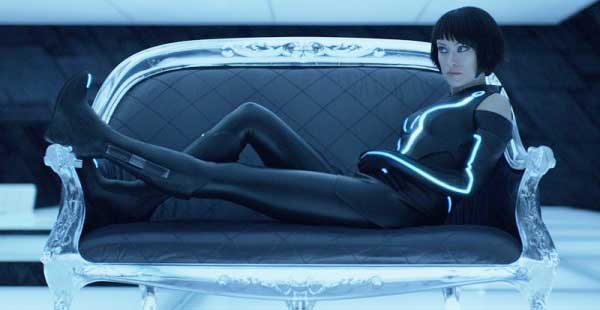 Pulling out some deep cuts from The Nerdy Bird image archives for this week's Speak, Nerd, and Enter!
This is your regular spot to chat with other fans about anything under the sun (that I'm not already covering). What's up, everyone? Of course feel free to continue your current discussions on the previous open thread but here's where you should start all new ones.
Sidebar: If any of you know any millionaires who'd like to fund the site for a year with no strings attached, let me know! ;P