Speak, Nerd, and Enter!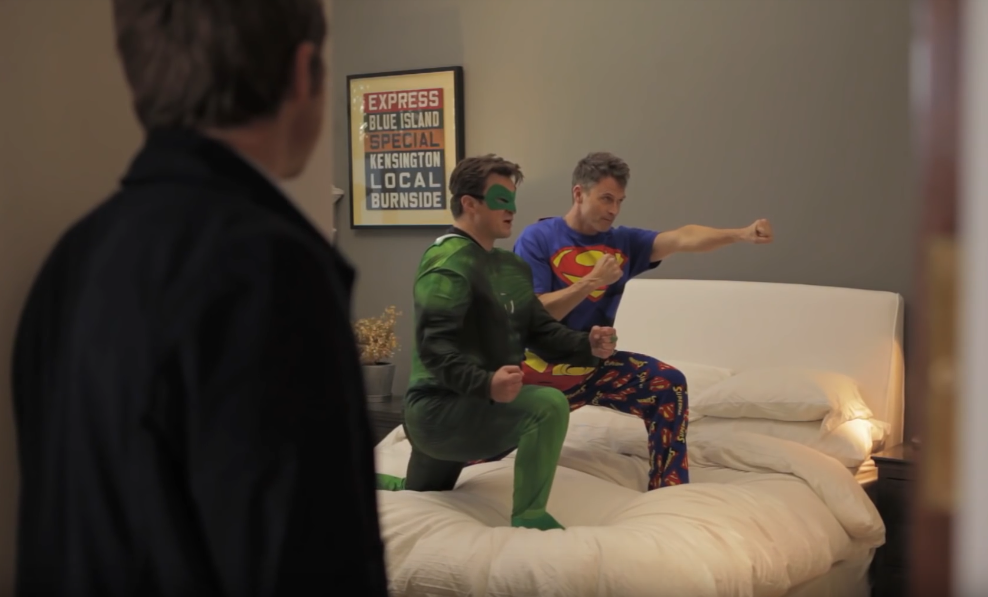 Busy! Busy! Busy! What's going on in your neck of the woods? Feel free to use this spot to talk about anything not already being covered on TheNerdyBird.com!
Header image via this glorious video.
I guested on the Nerds Who Wait podcast! We talked about Hollywood's harassment problems, trailers and more.
Episode 68 is online! Special guest @JillPantozzi joins us to talk The Last Jedi, Justice League and MORE. Goooo ->https://t.co/vfmYR2k7Bk

— Nerds Who Wait (@NerdsWhoWait) October 14, 2017
I love this.
100% real

300000% amazinghttps://t.co/iMxdD2DDbC [affiliate link] pic.twitter.com/3lhYgtYF1A

— Amok Amok Amok Amok♿ (@JillPantozzi) October 12, 2017
And this.
pls also make in adult, @potterybarn https://t.co/iKYgNRULJl pic.twitter.com/Y45bE5BqGD

— Amok Amok Amok Amok♿ (@JillPantozzi) October 16, 2017
That reminds me, what's everyone's Halloween plans this year? Here's a costume idea…
The new Pacific Rim looks amazing. pic.twitter.com/k7B4Yf0OEd

— Lowri Williams (@flowri) October 15, 2017
So I'd heard about Puffs, the Harry Potter parody, but finally got to see it last week and it was GLORIOUS. I highly recommend it.
Saw @PuffsPlay!!! 😃😃😃😃😃😃 pic.twitter.com/58MB11gt1T

— Amok Amok Amok Amok♿ (@JillPantozzi) October 14, 2017
And a gentle reminder. :)
Like my content? Please consider supporting me via Patreon https://t.co/JeGc9ND2RO or PayPal donation! https://t.co/f2iLRe2DC7 pic.twitter.com/mO5r5iq4pO

— Amok Amok Amok Amok♿ (@JillPantozzi) October 9, 2017