Star Wars Is Trying to Bankrupt Us All, Releases Tons of Force Awakens Funko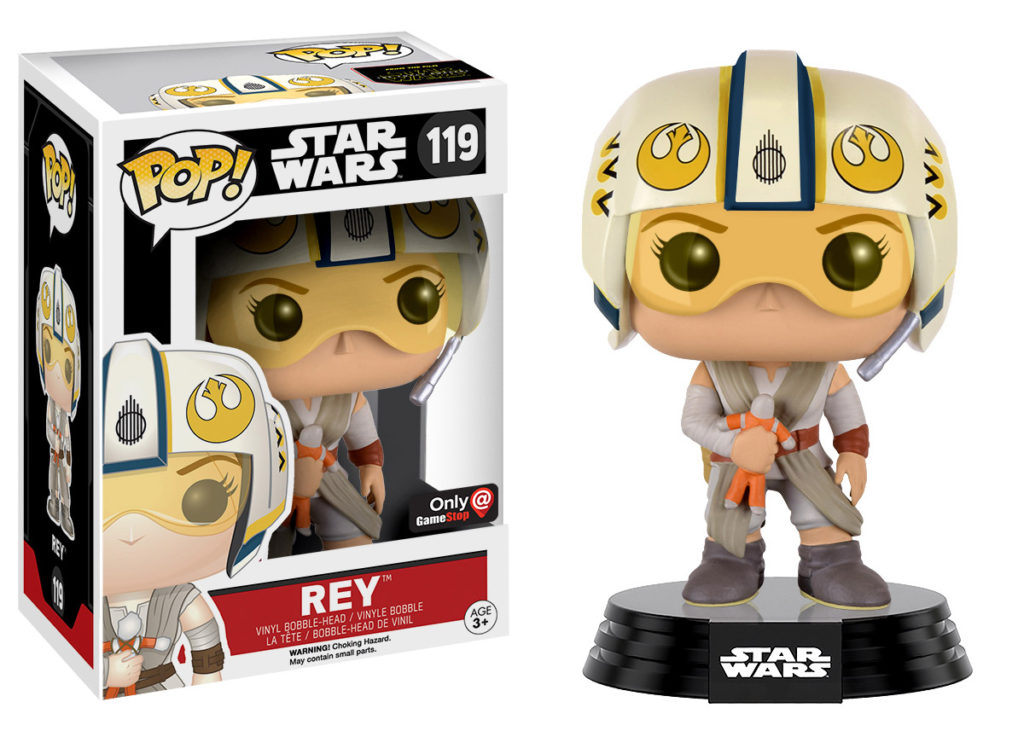 As if I didn't have enough Funko Pop! already…
Via StarWars.com, a whole new wave of Star Wars: The Force Awakens figures from Funko. And they're pretty darn great. Here's a few highlights. (Above is my favorite and absolute MUST-HAVE because it's from the cutest scene on film ever.)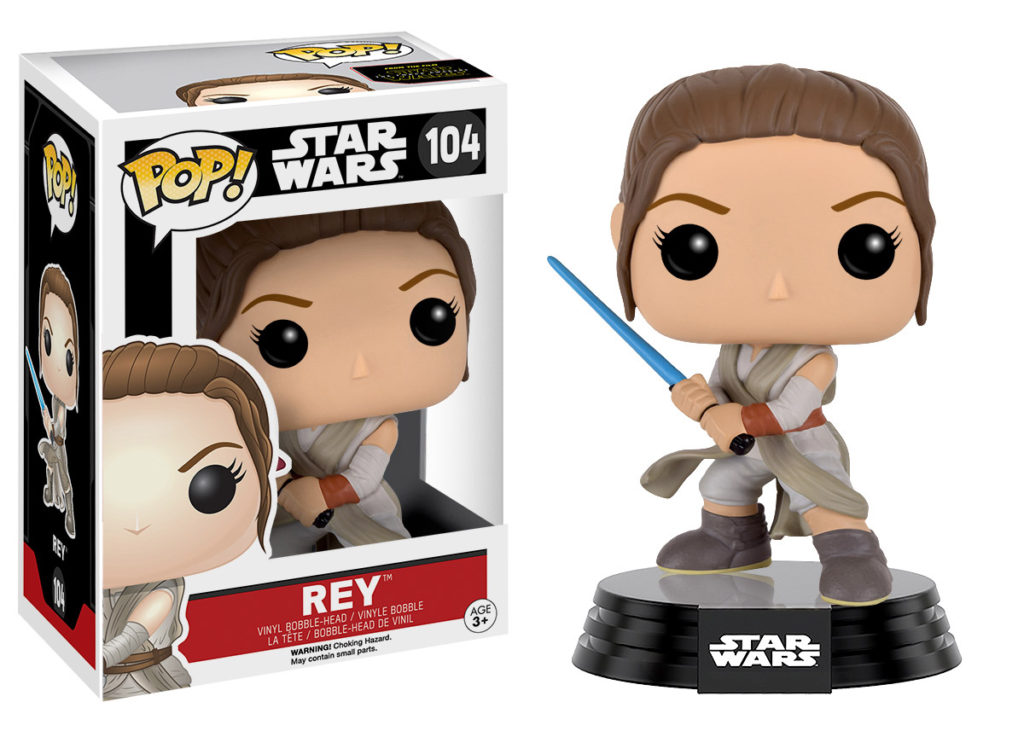 Thank god Leia finally got some solid legs to stand on!
In honor of May the 4th, StarWars.com is excited to reveal the next wave of Funko's Star Wars: The Force Awakens Pop! figures. Coming in July and made in Pop!'s already-classic design aesthetic, the lineup includes everyone from Luke Skywalker to maskless Kylo Ren to Rey (with lightsaber!). In addition, several retailer exclusives are coming, featuring special depictions and variations of characters. Look for Rey with X-wing helmet, Poe Dameron with jacket and blaster, and much more. Finally, you can recreate Rey's fateful meeting with Luke right on your desk.
And here's a look at the entire wave with the exclusives marked as such.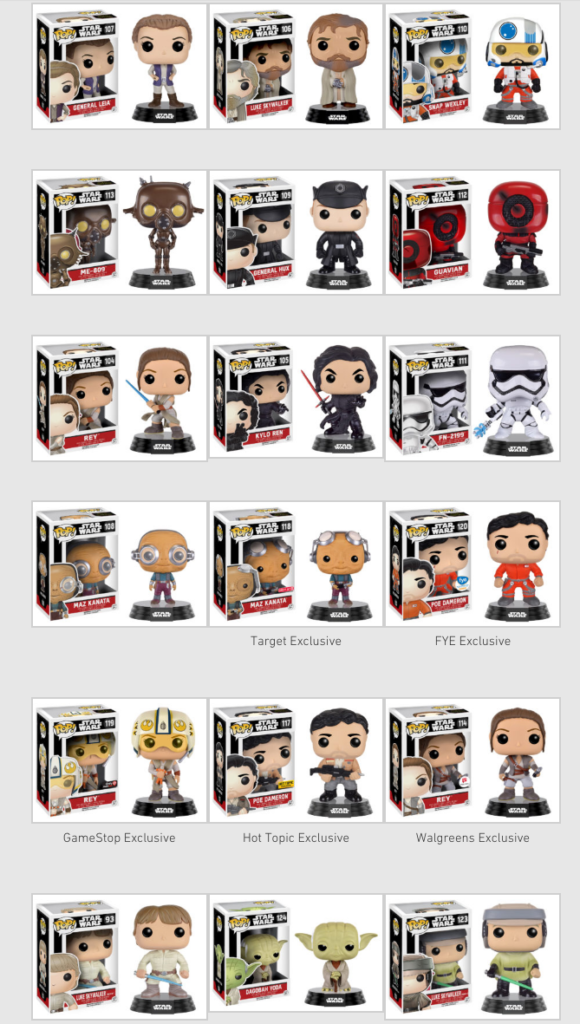 I gotta say, I'm pretty meh on the new Oscar Isaac/Poe figures. For some reason they're just not capturing his personality for me.
If you're looking to add to your collection (or get figures from the previous waves which include Finn, BB-8, Phasma and more) please consider purchasing through my Amazon affiliate link here!