David Tennant Cosplays Peter Capaldi For a Fan, Gives His Pick For American Doctor
@David_Tennant @WizardWorld Our best Capaldi impersonation "oh now I'm in fancy dress" pic.twitter.com/gGZBGzfBPw

— James Bonk (@JamesTBonk) April 16, 2016
David Tennant and fellow Doctor Who star Matt Smith shared the stage together at Wizard World in New York recently and much fun was had.
Fan James Bonk got this fantastic photo op with Tennant in which he pulled the classic 12th Doctor Capaldi pose.
The actors were asked during a Q&A who they would choose to take on the role of American Doctor (if such a blasphemous thing were to ever happen, of course). Smith's answer? "I always think Peter Sellers would have made quite a good Doctor."
Interesting. Interesting. And Tennant? "Do you know Bradley Whitford?" he asked the crowd. "He's my American Doctor."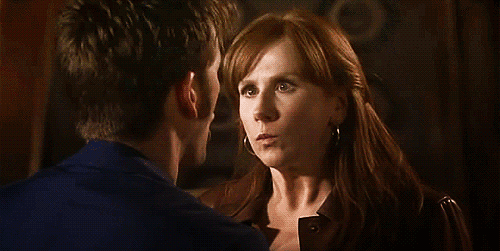 Yes. That's right. The West Wing's Josh Lyman. I don't think Whitford would have come to mind for me had Tennant (a big West Wing fanboy) not suggested it but I must admit I like the idea. And from what I'm seeing online, others do too.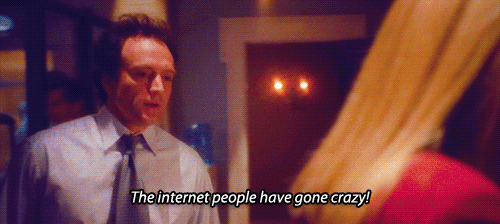 (via Radio Times)