Various Ramblings
It was a fun but exhausting weekend. Of course the big deal was Free Comic Book Day on Saturday. I did just a few mobile blogs for Comic Book Resources who had fantastic coast to coast coverage of the event. Check out all the great
shots and posts here
. I had planned to stop at several stores but my cat got sick at the last minute so I kept it low key this year. I'll be posting about my specific experiences along with a few other of the girls from GEN later in the week.
Big and exciting news for me – I'm going to San Diego Comic Con this year! I've never been and things finally aligned this year so that I could go. It's July 22-26 and I got my plane ticket this past week so it's official. I can't wait! So what I'm looking for now is advice from anyone who's gone in the past. I've obviously been to conventions before but never one of this size or scope. What were your experiences like? Where would you suggest to eat? Hang out? Let me know!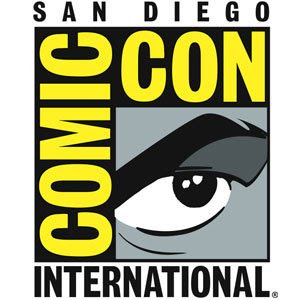 I saw Wolverine this weekend as well. I enjoyed it and will hopefully have my review up tomorrow for you guys to read about. Who else saw it? What did you think?