The Wall cast in Green Lantern (Breaking!)
Breaking news from
Variety
tonight. Angela Bassett has been cast to play none other than Dr. Amanda Waller in Warner Bros.' Green Lantern film.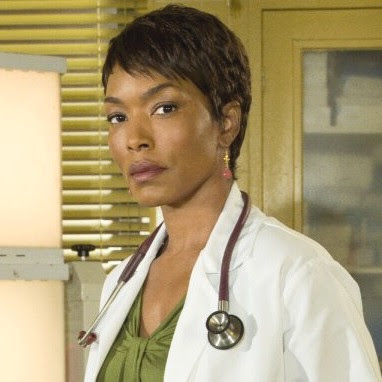 Not much else to report really except that this is the first I heard The Wall was even going to be included in the movie at all. Bassett, who recently played the tough Dr. Cate Banfield on NBC's ER, should have no trouble stepping into the role. She joins Ryan Reynolds, Peter Sarsgaard and Mark Strong already cast.
Bassett also steps into the ruthless role recently played by Pam Grier on the CW's Smallville. With little known about the Green Lantern script, we'll have to wait and see if she'll be working for the government legitimately or covertly for Checkmate or the Suicide Squad.