Westworld Season 1 Open Thread Or: How I Fell In Love With The Snake Woman
Ok, I already kind of liked ​Ingrid Bolsø Berdal's Armistice, aka the Snake Tattoo Woman, on HBO's Westworld but the Season 1 finale made me fall in love. Have thoughts on the season as a whole? Share away!
The debut season was a bit shaky for me. I'm aching for more, hell ANY, character development that makes me invest in these characters but the finale was fairly satisfying. As I said early on in the season, I think the story might have dragged on too long with not enough payoff along the way for more casual viewers but they've already got their Season 2 so we shall see. But last night's MVP?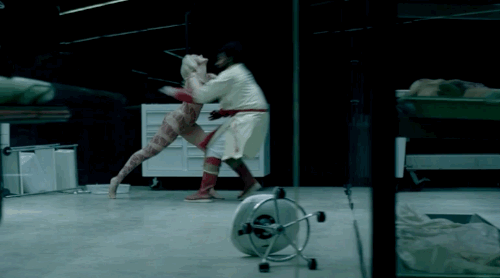 She was just so, so good. And hopefully you stuck around for the surprise post-credit scene. Just one more note from me for now and that is: claw game hand? Seriously?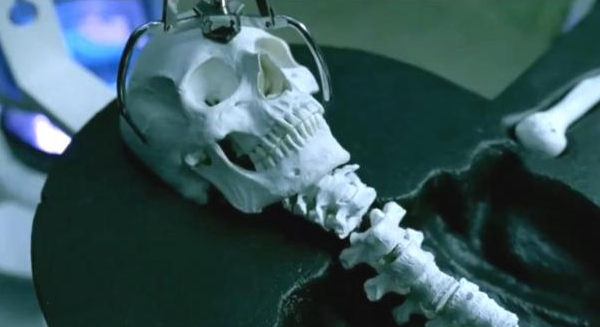 So what did you make of the finale/first season? Spoilers away!