Writing About Entertainment Writing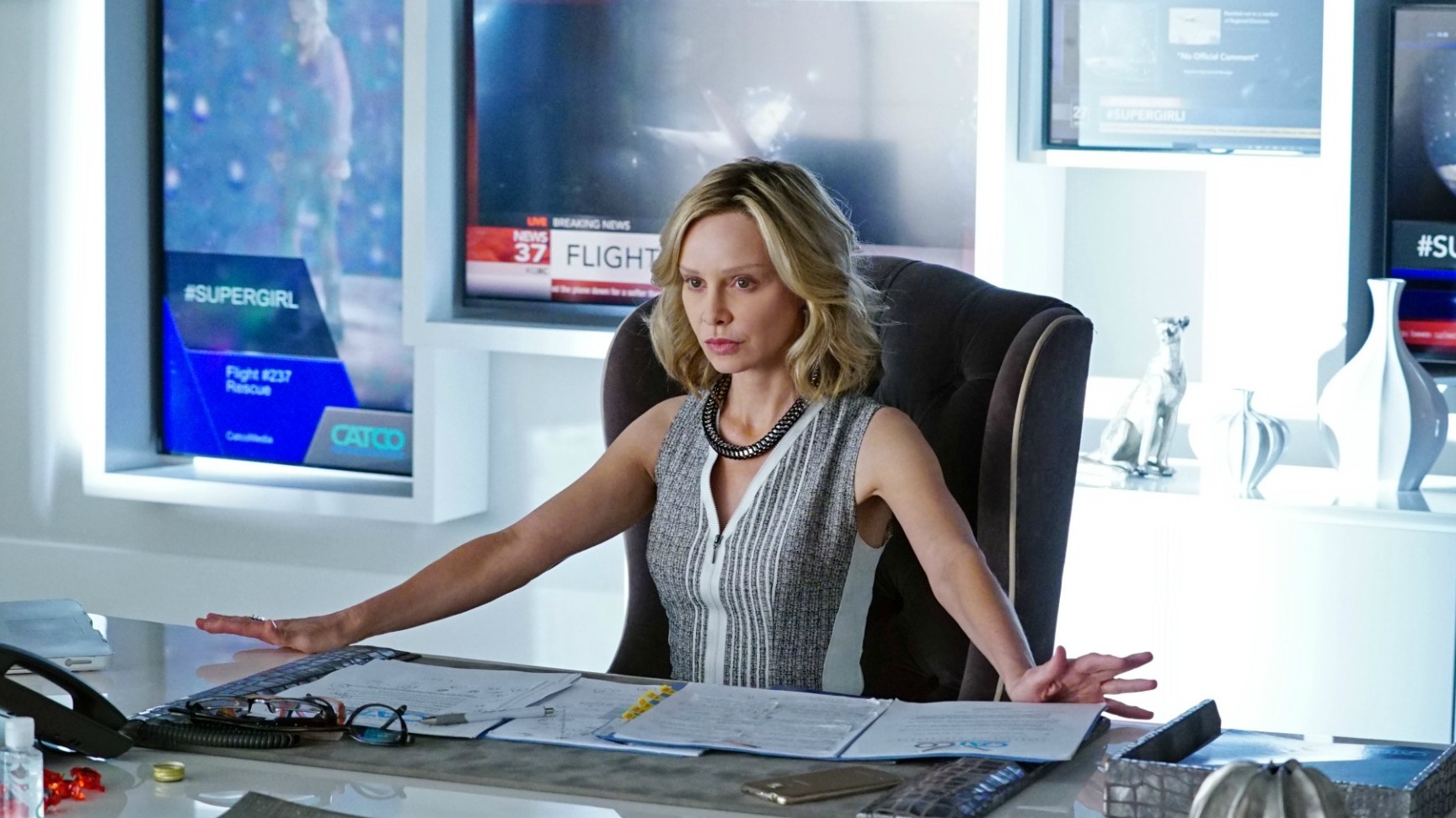 Huh? Ok, we're about to get a little inside baseball here on TheNerdyBird.com. I hope you'll indulge me as I write about the current status of entertainment writing in the digital age.
This started as a tweet-storm (you can find the threaded tweets here) but I decided to repost my thoughts here and expand a bit.
I think we can all agree, given the current election, that modern journalism has some real problems. Bouncing off of what Alex Zalben said the other day, this is only part of it:
Entertainment news sites covering politics has caused news sites to cover politics as entertainment.

— Alex Zalben (@azalben) September 16, 2016
Like, it's bad out there. Really, really bad. While I see what's happening at major news organizations, I want to focus on entertainment media right now. It is, after all, my particular line of work.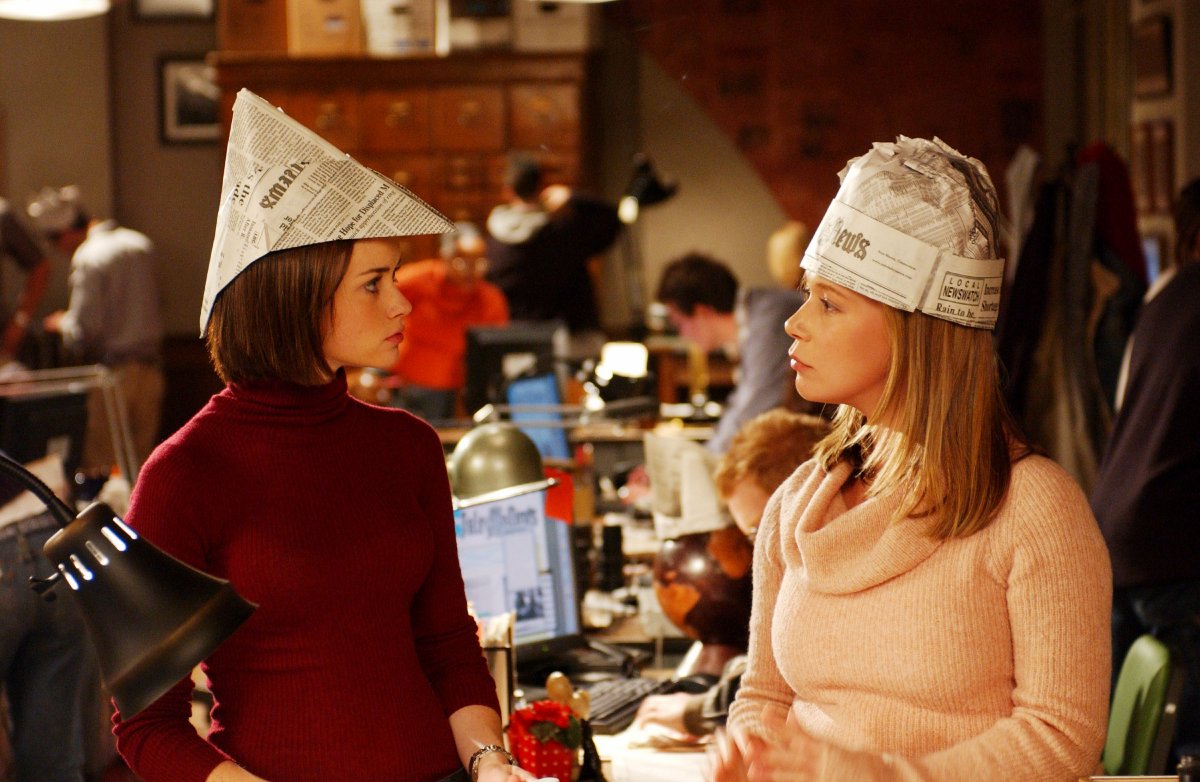 When talking about entertainment journalism by itself, the stakes are obviously less important on the whole than this election coverage but important nonetheless. One big problem? There are WAY TOO MANY ENTERTAINMENT JOURNALISTS. They are everywhere I look. Our market is flooded and we're made to compete against each other in numerous ways – from jobs themselves to what we'll have to do to keep them and thrive.
That leads to issues of salary for writers as well as quality of content. The entertainment industry is like almost every other these days – there are people willing to work for little to nothing in order to get an in somewhere. It shouldn't be like that anywhere. That leads to the job being devalued across the board. You can be confident enough to ask for more money but very few outlets will give it to you. I recall choking on a sip of coffee when I heard what one major outlet wanted to pay me per post. Besides too many outlets not paying writers at all, barely anyone is hiring full time employees anymore which means freelance work, which means pitching, which means invoicing, which means less time for actual writing. It's beyond stressful when you're looking at your monthly bills.
Not all entertainment writers are trained journalists. Also, "trained journalists" are a dying breed on the whole, which is super depressing because, as John Oliver recently pointed out, THEY DO IMPORTANT WORK.
But most entertainment outlets don't care about that sort of thing. Zack Synder didn't care about that sort of thing when he turned fisherman/laborer Clark Kent into a reporter at a major metropolitan print newspaper in Batman v Superman. Sure, he started out as a "stringer" at the end of Man of Steel but it was still preposterous. You don't have to be a trained journalist to be good writer, I'm sure somewhere in between films Clark proved himself a capable reporter, but it is helpful. I went to school for journalism but I graduated in 2004, long before our current internet news media landscape. I've had to learn as I go to adapt to the new way of doing things. Clicks matter.
That leads us to our next problem: many writer's fates are connected to traffic, not to mention the sites themselves. I can't stress that kind of pressure enough. I've worked at places where traffic was my number one priority and I've worked at places where I wasn't involved in the conversation at all but I still knew it mattered. I knew editors changed my headlines to make them clickier.
In the current internet market, and yes it IS a market, the amount of content produced is more valuable than the quality of content. The more you produce, the more things there are to click, and the more catchy headline gets the clicks. Though many of us wish that weren't so, it's a fact of life. People always say they want more in depth, thoughtful pieces but two sentences about kittens scaring a dog will get more traffic pound for pound than a feature on a fantastic comic creator. More and more I'm seeing Facebook and Twitter users who aim to "spoil" an article for others so they don't have to click. They want all their news in 140 characters or less and they want it for free.
Ok, maybe I shouldn't be that mean, we're all guilty of not wanting to pay for the media we enjoy, it's a larger issue of society not seeing the value in art. Some couldn't afford it even if they wanted to. But for entertainment writing to be better, the internet needs a real overhaul. We're stuck in am awful loop without a clear way to break free. You can have a team doing the best work out there and have your site fold because no one is clicking, leading you to lose advertisers and funding for your writers. It's happening more and more these days. So even writers who want to do better are frantically trying to keep their head above water by trying to get you to click (some arguably doing this in a really unethical way). They have to. This leads to stories with little to no actual sources (aka "take this with a grain of salt" stories) being run far and wide. On one hand that's bad because we want the truth, right?
On the other hand, in the current situation we find ourselves in, I don't think it's entirely wasteful to run something like that in an effort to springboard into talking possibilities and getting readers engaged to do the same. You enjoy talking with your friends about that kind of stuff in person, right? That's kind of how I approach those types of stories – be honest about where the news is coming from and its veracity, provide context, and talk about what it could mean. I've been around long enough to know when an unknown site running a rumor is probably bull (though sometimes they're just lucky and got a scoop), but I don't think it's inherently bad to talk about it. But it's important to me to be as clear as possible with readers.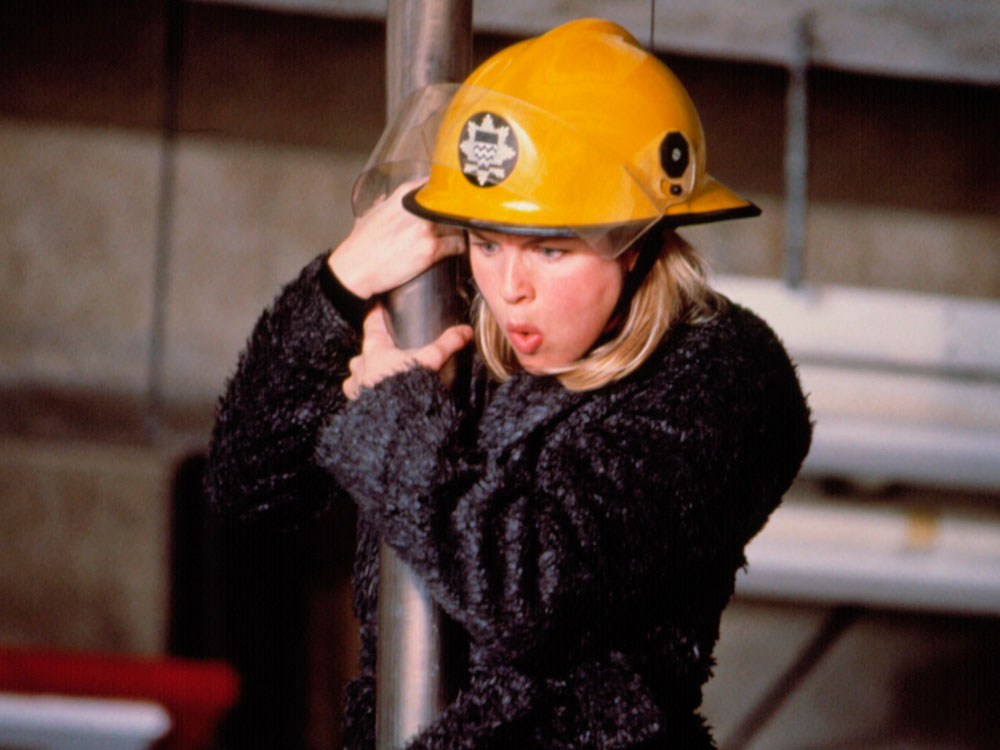 That said, having facts would be better than rumors, of course. Going back to how many writers there are out there now, it's important to realize being able to reach out to a real source is a privilege not all writers have. If you've been an entertainment writer for decades you have a plethora of contacts you've made over the years by going to events but many of these writers working now are new and don't. They probably don't even get invited to those events (I won't even bother getting into the politics that go along with this here). And not all contact information is readily available on Google. IMDB Pro, which gets you access to managers and agents, costs money. Is the writer putting together a post on a movie rumor afforded the opportunity to access these people? Are those above them offering access to the contacts they've developed and helping to raise the bar for everyone? Does the person above them simply want them to get a story out before anyone else?
And what about something as simple as screeners? Not every entertainment writer has equal access to those. I'd say most don't have access to them at all. Even gaining access to a press site for images can be difficult if you don't have a well-known website behind you. Again, back to money as an issue here. If you can't afford cable or to go to the movies to check out those new releases, how can you properly report on them? It's an uphill battle many can't win.
There are a lot of problems in the entertainment industry and none of them has an easy fix, but there are ways to help. Support websites and individual writers when you can. Freeing them from advertising dollars is the first step to a better crop of reporting. Here's where I plug my Patreon (and I swear that wasn't the point of all this): I don't need the most clicks possible on TheNerdyBird.com because I have no ads that need clicking. That's very freeing. My dream when I relaunched the site was that the Patreon would not only support me fully but allow me to hire contributors so I could included different viewpoints in the site's coverage.  The money that comes to me from those wonderful supporters every month helps me a great deal but it doesn't come close to paying my rent. So I do other work. This is the reality of so many writers out there today.
The other thing you can do is click on and share those stories that are more valuable to you. We all love sloths but sharing a longer piece on the struggles of a woman of color in the industry is important to a lot of people. Getting interviews, opinion pieces, or just good news stories to go viral helps send a message to those above: we want quality. Expecting writers not to do what they know will get the most clicks, therefore keeping themselves and their site afloat is a difficult ask. In a perfect world, all writers would be freed from that sort of unfair bondage. It's not right, none of us like it, but it's real. A good writer will do the best they can with what they have at hand. Consider helping make our lives easier by changing how we view content.