Your Outpost for Star Wars: The Last Jedi Spoiler Feelings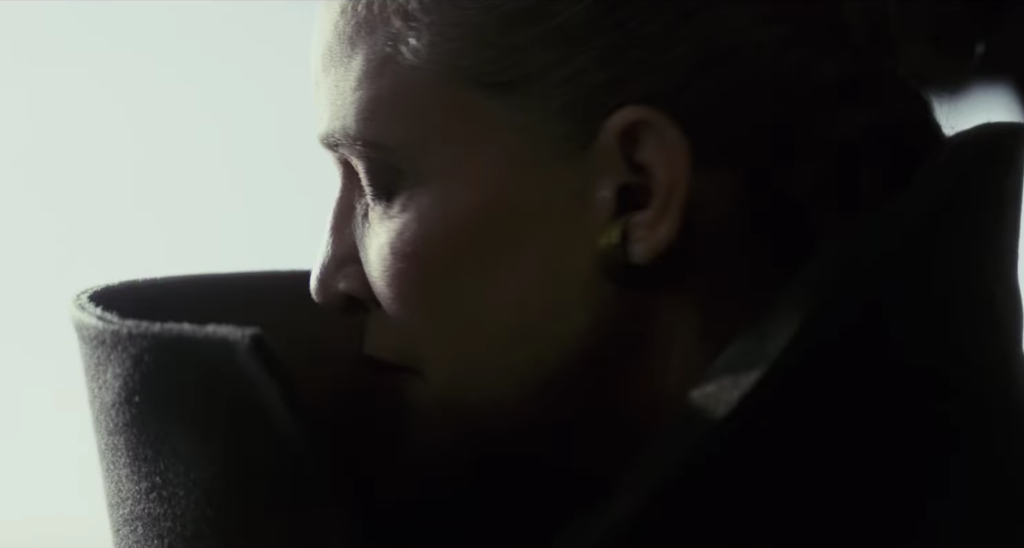 The followup to Star Wars: The Force Awakens is finally here. Spoilers are no fun for anyone so share your thoughts on Star Wars: The Last Jedi in this open thread instead of social media.
I have tickets to see the film (for the first time, anyway) tonight. It also happens to be my birthday so you can imagine I'm pretty excited. And yes, I'll be participating in #LeiaIsWithUs and hope to see lots of others proudly saluting Carrie Fisher this weekend.
Spoilers to follow after these GIFs: