[UPDATED] For Your Consideration: A Cat That Looks Like Adam Driver
An incredible tweet passed in my feed today – a cat from the Monmouth County SPCA that looks like Star Wars actor Adam Driver. Take a look and see if you agree.
Corey the Cat.

Adam Driver the Human.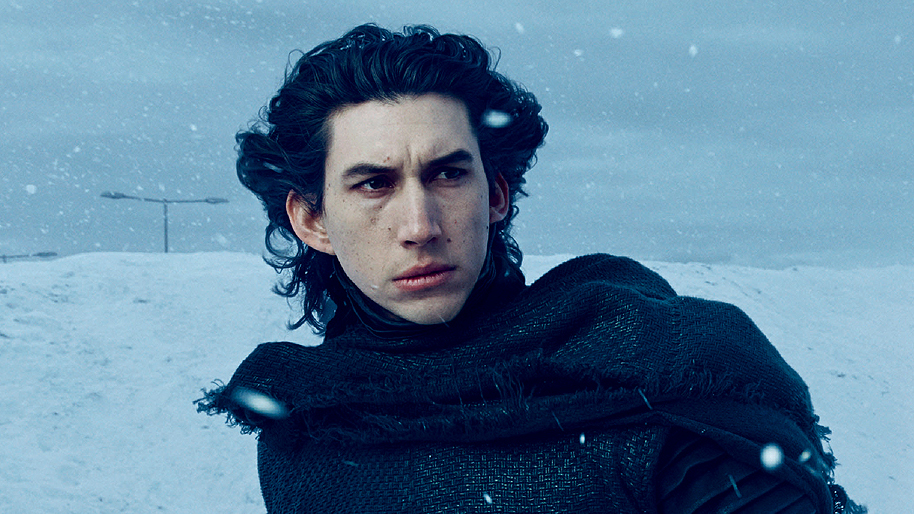 When I first saw the cat I thought for sure there was some photoshop at work (the internet has been going wild over Driver lately) but nope, that's a real cat that looks like Kylo Ren. Here's a side by side comparison.
Don't forget to check out the Monmouth County SPCA website and see what animals are in need of a forever home! Something tells me Cory won't be available much longer.
[UPDATE] According to the Monmouth County SPCA Facebook page, Corey has officially found his forever home!
[UPDATE #2] Emily McCombs has come forward to let the world she's the one who gave Corey his forever home! Her and her boyfriend have renamed him Kylo Ren.
Corey aka #kyloren has been adopted! Thanks for all of the shares! #adamdriver #kylorencat @MarciRobin pic.twitter.com/aSPvQGcW0i

— Monmouth County SPCA (@TheMCSPCA) January 18, 2016
She wrote:
The whole way home, as he mewed from his carrier in the backseat (Corey is very vocal), I thought about how weird it was that I was bringing home an Internet famous cat who had no idea about any of it.
You can read her full, heartwarming post, about the nerve-wracking adoption process (something I have some experience with myself!) on Elite Daily. And yes, they've created an Instagram for him already – Catam_Driver. He's hanging with some appropriate pals as we speak.
(found via Marci Robin on Twitter)