J.J. Abrams Says Oscars Controversy Was a Wake-up Call, Bad Robot Issues Diversity Memo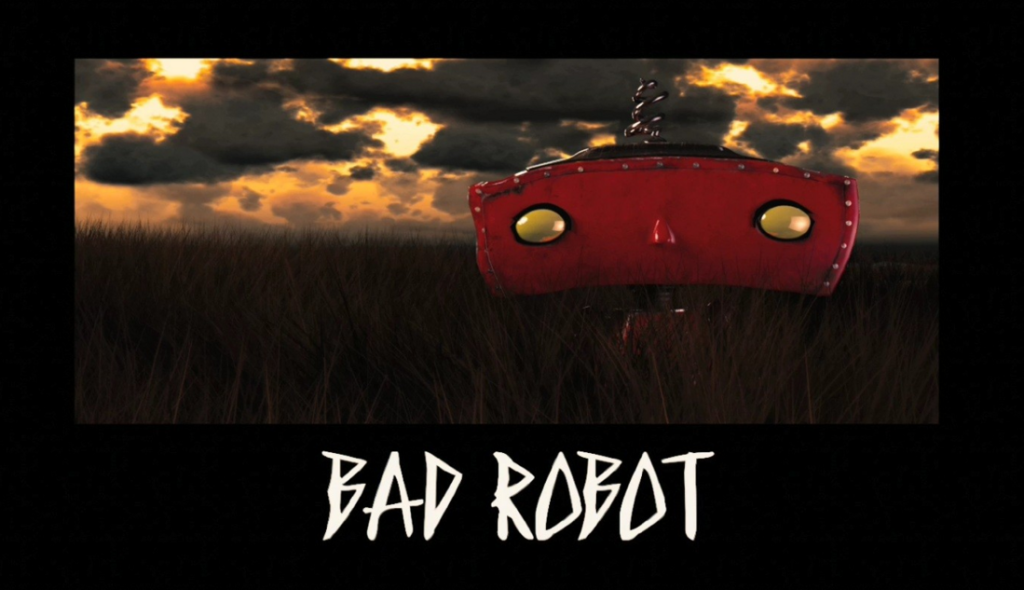 The #OscarsSoWhite controversy is actually making people think, who'da thunk? J.J. Abrams has gone a step further and decided to make changes for the better at Bad Robot.
Just a few days ago The Hollywood Reporter wrote in a larger feature on diversity in Hollywood:
The film industry is following suit. J.J. Abrams' production company Bad Robot has teamed with its agency, CAA, and studio partners to require that women and people of color are submitted for writing, directing and acting jobs in proportion to their representation in the U.S. population.
Why? Because history has shown us it doesn't happen organically. Abrams told them, "The Oscars controversy was a wake-up call to examine our role in expanding opportunities internally at Bad Robot and externally with our content and partners. It's good for audiences, and it's good for the bottom line."
He told The New York Times, "What we realized was, it has to be a systematic approach."
Mr. Abrams, a writer, producer and the director of "Star Wars: The Force Awakens," sent a memo last week to studios and agents announcing a new policy at his production company, Bad Robot, requiring that any lists of writers, directors, actors and others to be considered for a project should "be at the very least representative of the country we live in. Which roughly breaks down to: 50 percent women, 12 percent black, 18 percent Hispanic, 6 percent Asian."

As the memo, which was sent to Peter Roth, the president of Warner Brothers, among others, noted, "greater numbers" of minority candidates were welcome, "as are candidates whose religious or sexual orientation could provide us with voices that are underrepresented."
"It feels like that rare and wonderful thing where the morally right step is a great creative move as well," Abrams said. "I think the better stories are going to come from the more inclusive voices."