Amber Heard's Mera Is Perfect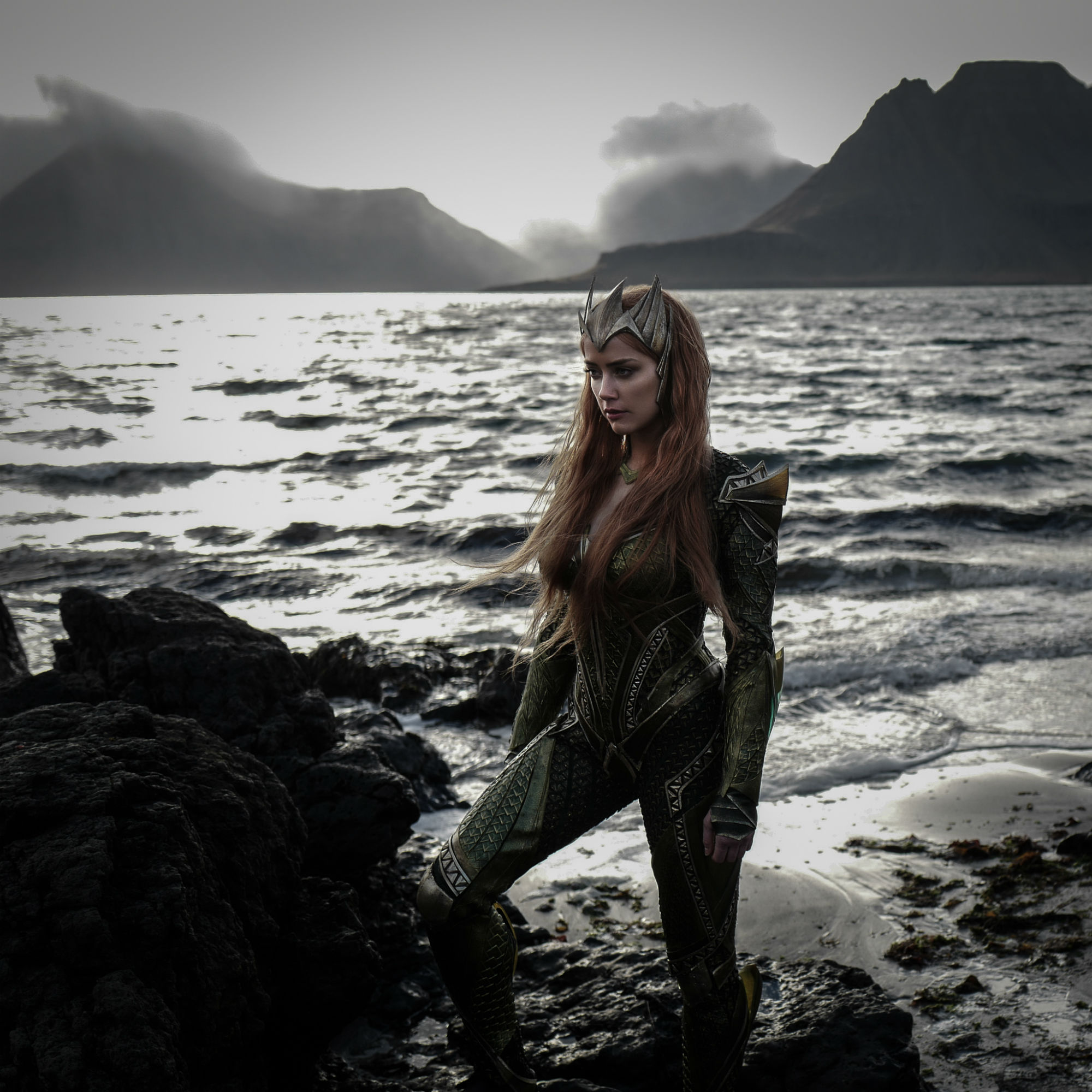 Zack Snyder's Justice League will not just feature Aquaman but his comic book counterpart, Mera. The first look at Amber Heard's costume has been released and it's stunning.
IGN.com had the exclusive reveal of Mera's first costumed image as well as some concept art. Snyder himself took the production photo and it's gloomy as heck, as usual. Here's a brighter look.
*WHEN YOU CREATE A BEAUTIFUL SUPERHERO COSTUME BUT THEN REMEMBER IT'S IN THE SNYDERVERSE* pic.twitter.com/FwOdtAgnmT

— MEGATRON (@SJWMEGATRON) October 12, 2016
The costume was designed by Michael Wilkinson and I'm very interested to see how it moves. While it's got an armored look it also looks really flexible. Heard will first play Mera in Justice League but go on to have a larger role in Aquaman starring Jason Momoa.