Ben Affleck Proves He's Not Wax & Acts Sore Over Fans Who Think Superman Is Better Than Batman
Remember that fun video of Batman v Superman's Henry Cavill asking kids which comic hero they think is better? It's Ben Affleck's turn and he's confusing the hell out of some fans.
It's also really, really amusing.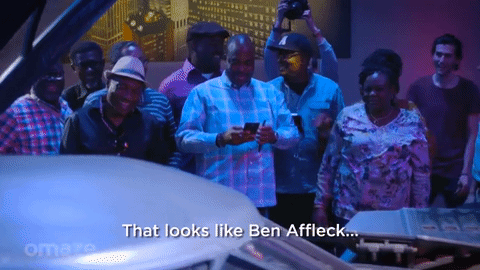 Again, this is all through Omaze and the cast is helping to raise money for Eastern Congo Initiative, SEED Project, and the Durrell Wildlife Conservation Trust.