Black Widow's Marvel Movie Status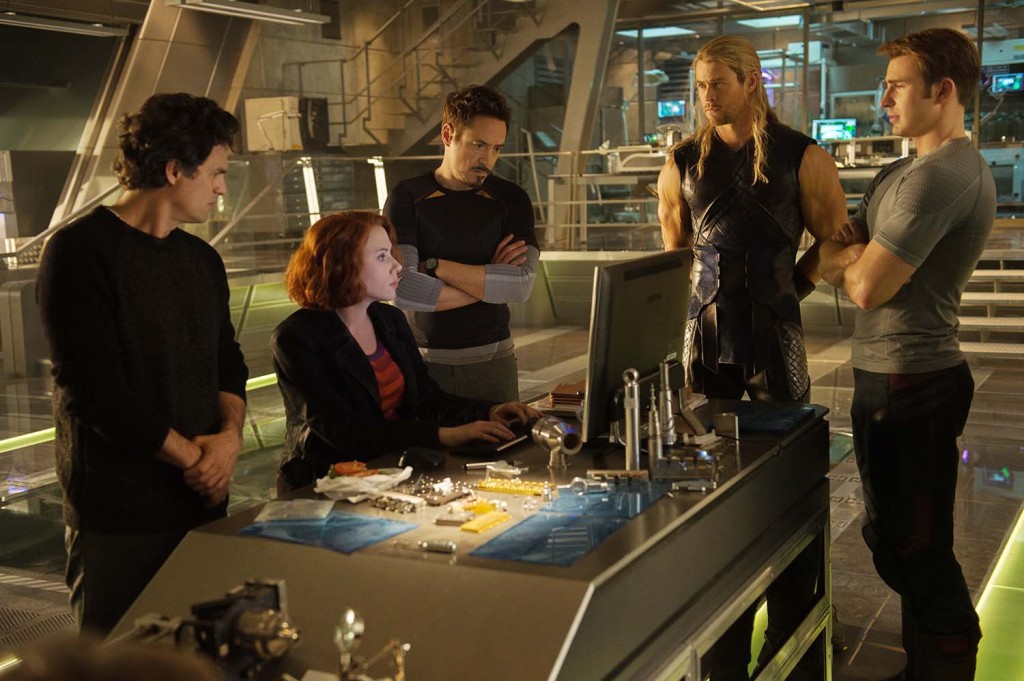 We're not getting a Black Widow movie until at least 2020 and even then, things look bleak. Let's take a look at the current state of the character in the Marvel movie universe.
First, let's get caught up with a list of upcoming release dates from Marvel:
May 6, 2016: Captain America: Civil War
November 4, 2016: Doctor Strange
May 5, 2017: Guardians of the Galaxy Vol. 2
July 28, 2017: Spider-Man
November 3, 2017: Thor: Ragnarok
February 16, 2018: Black Panther
May 4, 2018: Avengers: Infinity War Part 1
July 6, 2018: Ant-Man and The Wasp
May 3, 2019: Avengers: Infinity War – Part 2
March 8, 2019: Captain Marvel
July 12, 2019: Inhumans
May 1, 2020: Untitled
July 10, 2020: Untitled
November 6, 2020: Untitled
You can debate that Natasha Romanoff, aka Black Widow, isn't the strongest female contender from the Marvel Comics universe and I'd probably agree with you. It's important to remember Marvel Entertainment doesn't have movie rights to most of their heavy hitters (Storm, Jean Grey, any X-Men really).
To use Scarlet Witch in Avengers: Age of Ultron they had to rearrange her backstory to exclude her mutant upbringing but can you imagine Marvel making the huge (not to mention expensive) play they did to get the movie rights to Spider-Man in order to secure a female character from the comics for their own movie? No, you can't, because after Marvel secured those rights they pushed back their first female-led film.
Marvel universe actor Clark Gregg recently went on record with Digital Spy to say:
"Black Widow has been around from day one of this…" he said. "…and is portrayed with this kind of heavy-hearted ferocity by Scarlett Johansson – who I think is as good as any actor working today.

"It seems like it would be tragic, it would be a waste, if that character wasn't given the spotlight in the way that some of the other characters have been.

"If I know Marvel, they won't let that happen, because she's too valuable an asset."​
Gregg makes some good points but does he put too much faith in Marvel Entertainment? In the lead up to Age of Ultron we were lead to believe Natasha's past, something which could have made for its own film, was going to play a large role. The scenes were certainly interesting for character development but didn't really move the main plot along. Which begs the question – why keep developing this character in such a way if you're not going to commit to telling her story on its own?
As far back as 2010, Marvel Studios president Kevin Feige said they were working on a Black Widow solo film. "We've already started discussions with Scarlett about the idea of a solo movie and have begun putting together concepts," he said in a press conference for the Iron Man 2 home release, "but The Avengers comes first."
Ok, fair enough. A team movie was a big deal. But after her debut in Iron Man 2 we then saw the release of Captain America: The First Avenger, The Avengers, Iron Man 3, Thor: The Dark World, Captain America: The Winter Soldier, Guardians of the Galaxy, Avengers: Age of Ultron, and Ant-Man. Whoops.
But 2010 wasn't the last time anyone asked Feige about a Black Widow movie. In 2012 we found out writer Nicole Perlman (as part of a Marvel writers program) impressed the company with a Black Widow script. So they hired her to help write Thor. And then Guardians. But not Black Widow.
While doing press for The Dark World in 2013, Feige skirted the female solo film issue. "I'd say we already have great female heroes that are showcased and play major roles in our universe now," he said. "In terms of a solo standalone female hero, I'm not sure when that will be."
In February of 2014, "We start filming the next Avengers film at the end of March. Widow's part in that is very big. We learn more about her past and learn more about where she came from and how she became in that film. The notion of exploring that even further in her own film would be great, and we have some development work with that."
In August of 2014, when asked how close they were to a film with a female lead Feige said "You may notice from those release dates, we have three for 2017. And that's because just the timing worked on what was sort of gearing up. But it does mean you have to put one franchise on hold for three or four years in order to introduce a new one? I don't know."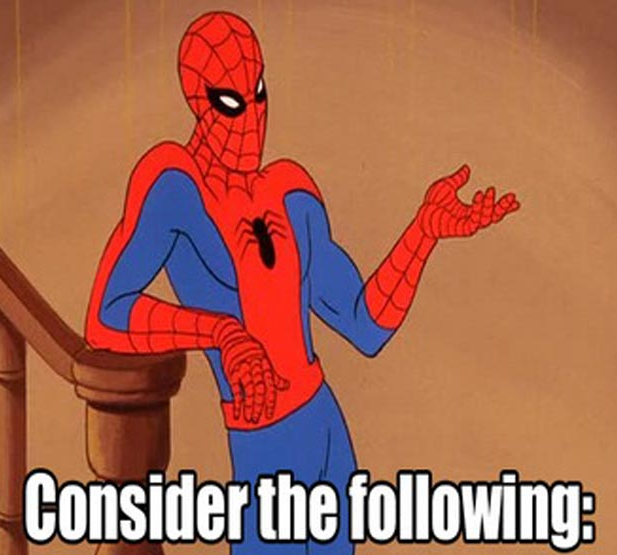 In the meantime, Johansson went on to star in Luc Besson's action film Lucy. It wasn't critically acclaimed but it did make over $463 million worldwide. Her co-star Robert Downey Jr. said, "it would be kind of more appropriate for a character that already was like a Black Widow [to lead a movie]. It just seems like whatever Scarlett does people want to go see it."
Early last year Johansson spoke to Collider about a Black Widow solo outing, "I've spoken to Kevin [Feige] about it. I mean, of course, of course we've had that conversation before, and I think Kevin would also like to see a standalone film. I think I can speak for him and say that. That's all, really. Right now I think this character is used well in this part of the universe, but I think that Kevin—I mean, we've talked about it and we both share similar vision for what could be a standalone series."
Most recently, the directing duo behind Civil War was asked if Marvel ever got around to making a solo film for Black Widow, would they be interested?
Joe Russo: Hell yeah! We love that character.

Anthony Russo: And we love Scarlett.

Joe Russo: We find that the character is one of the richest, if not the richest, character in the Marvel universe. A very complex character, is haunted by demons and you know, her understanding of the world is fascinating and I think there is a lot that can be done with that character.
Black Widow has played a large role in other Marvel films, especially Winter Soldier, yet she isn't given close to equal marketing. She's even left off toys centering around one of her most impressive scenes. It would go a long way towards pacifying fans over the next four years if that female character they say they appreciate so much was actually given due credit, if not her own film.
We have seen very small bits of progress recently though. Wasp is getting equal billing with Ant-Man for the sequel Ant-Man and The Wasp. But then you remember how ridiculous it is that one of the founding members of The Avengers hadn't been included in the universe until last year. Pepper Potts picked up on the Rescue angle to her character in Iron Man 3 but Sif is an underused character in the Thor series.
What excuses does the company have left to keep us waiting this long? Director Joss Whedon spoke at the Oxford Union recently and though he's done working for Marvel, he still has a lot to say. "Well, I think they could do better," he replied when asked about the lack of women in the Marvel movie universe adding that he and Feige agree they, and Hollywood at large, could do better. "The money guys were the people who would say, 'This is what we're willing to do. This is what audiences will accept.'"
"This is what audiences will accept" is simply no longer an excuse.
Mad Max: Fury Road and Star Wars: The Force Awakens (hello, Disney!) are just two recent examples of female characters leading a successful film that's appealing to all demographics. But it's been a trend over the last few years you can't deny. If female-led films get made, the people will come.
We're coming close to ten years since Marvel took a leap of faith on Iron Man with an actor who was in the midst of a comeback and had never starred in a blockbuster. It kickstarted the MCU. Don't you think it's time you looked at the facts and took another leap and made a Black Widow film starring a confirmed box office success? You're not gambling with your $9 billion international gross, you're giving audiences what they want and will pay good money for.
Your move.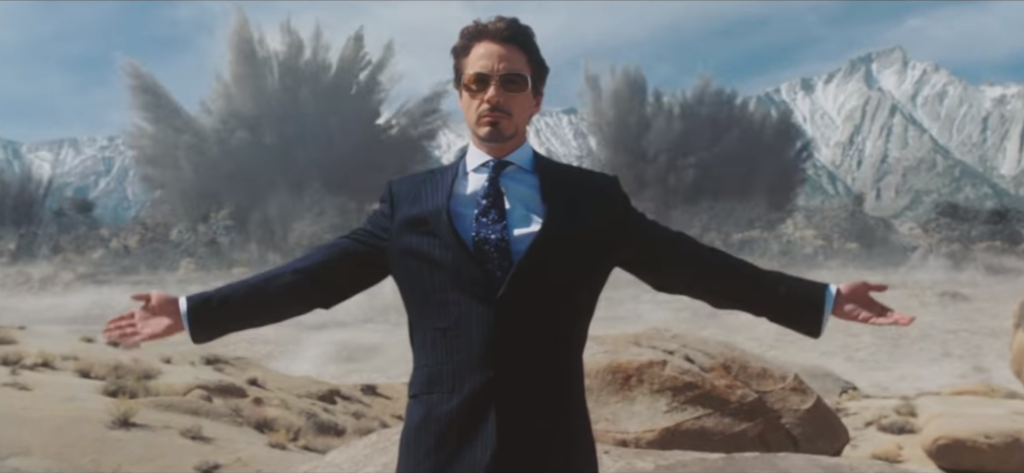 [Update: May 6th, 2016] Feige says, "Of the characters that you've just mentioned I would say certainly the one creatively and emotionally that we are most committing to doing is Black Widow." But not until at least 2020.
[Update: January 15th, 2018] Marvel reportedly hires a writer for Black Widow's solo film.