Confirmation Director Rick Famuyiwa Hired For The Flash Movie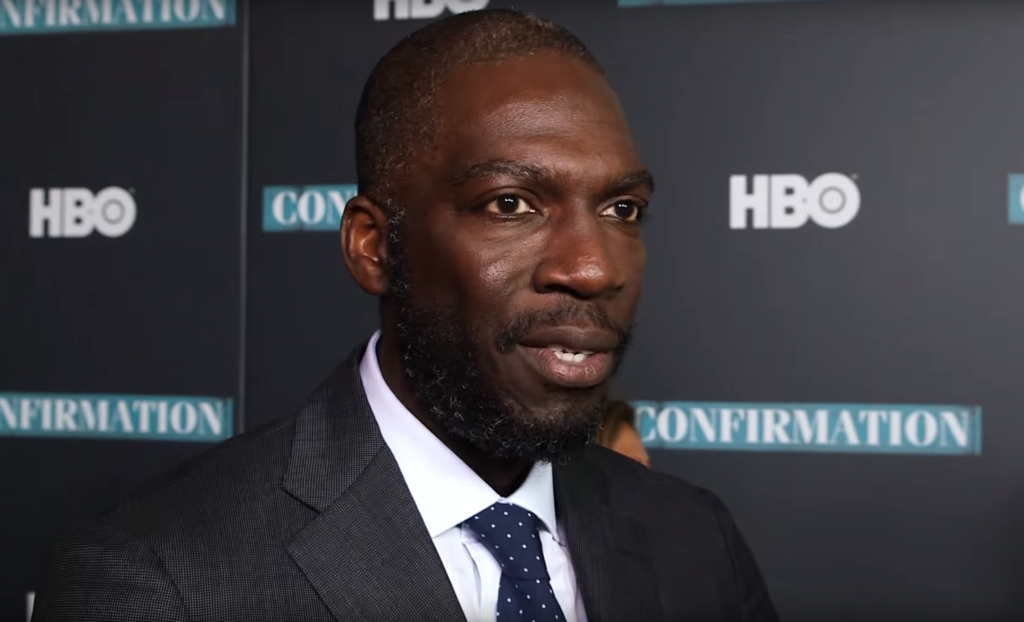 I was just thinking the other day that we hadn't had much news on Warner Bros' The Flash movie. Now they've gone and hired Rick Famuyiwa for the director's chair.
Mostly I've just been annoyed that everyone keeps asking about the film when star Ezra Miller hasn't even started working on it yet. But coming off of critically acclaimed work on HBO's Confirmation and the indie film Dope (which has been in my Netflix queue for too long), Famuyiwa will lead Barry Allen in his feature solo film. Deadline writes:
He will step in and direct the film that Warner Bros has slotted for release on March 16, 2018 starring Miller, who is in starmaking mode at the studio in the Harry Potter spinoff Fantastic Beasts And Where To Find Them, and who also had a cameo in Batman V Superman: Dawn Of Justice and will appear in The Justice League Part One. They will work out a deal quickly.
Seth Grahame-Smith, author of Pride and Prejudice and Zombies and Abraham Lincoln, Vampire Hunter, has written the screenplay for the film (based on a treatment by Phil Lord and Christopher Miller). It was set to be his directorial debut until he recently excited over the old "creative differences." Now he'll debut his supposed directing skills on the remake Something Wicked This Way Comes.
Deadline writes, "The feeling internally was that Famuyiwa provided a vision that would resonate with young viewers and that vision was very compatible with the script that the studio is moving toward the start gate with."
What do you think of the news? I'm pretty excited.
While Miller had a small cameo as The Flash in Batman v Superman, he will debut in full in Justice League in November of 2017.
(image via YouTube)